We all know the importance of building and maintaining a professional network. Research conducted by LinkedIn (from 2016) indicated that as many as 85% of its users had found jobs through networking.
For some it comes very naturally. For others it is a chore. But for all of us, like it or not, it is an essential building block that will only enhance our career. But then along came COVID-19.
Just how do you network during a global pandemic?
Personally, I have become more connected that ever during lockdown and I am pretty sure that I am not alone.
How does that work?
Well for many working in ISO has forced our collective hand. Not being able to physically connect, for those WFH has forced us to think of more inventive ways of staying in contact with one another. Driven by need the to share our ISO experience, to check in with one another, connection has never been stronger. We have seen this play out in our own communities, in supporting, or even getting to know our neighbours for the first time ever. This has also played out in our professional community as we seek solace in a shared experience, new ideas, support and validation in why we are feeling the way that we do and sharing strategies to deal with the challenges as this pandemic impacts our day to day way of life.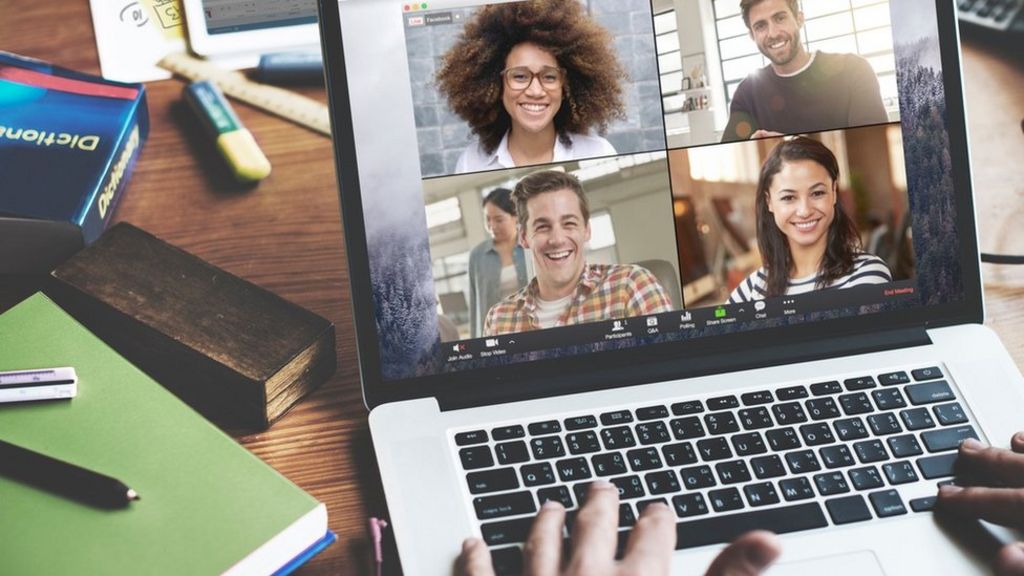 The following article by Rose Costello, (Editor & Writer – Welcome to the Jungle),  "How to network during a pandemic", shares some great ideas on how to maintain and continue to build your professional network all from the comfort of your couch!
Check out your online identity. The first step is to consider how people perceive you, says Aikins. "When your name is mentioned, what adjectives come to mind? Everyone has a personal brand, whether they like it or not," he said. Baker, who works as a trainer and consultant, agrees that it's important to keep your online profile up to date.
Audit your network. This is not the time to email the hairdresser you visited on a gap year in Boston, but do say hello to dormant connections in your field. Aikins said, "Ask yourself whether your network is good enough for where you want to be in three years." If not, then identify who is missing and work out a sensitive way to get in touch. Rekindling connections with one to two people a month is a good start, according to Aikins.
Make it personal. When reaching out, don't be afraid to mention the pandemic and the effect it may be having. Ask people how they are coping, how it is affecting them and what challenges they are facing, said Shaw. "Take time to chat so as to put them at ease. Ask, 'How has the crisis been affecting you? How are you getting on?' In under 10 seconds, you can have a rapport. A little bit of empathy goes a long way," he said.
Get comfortable with the technology. It doesn't matter what platform you use—Zoom, Google Hangouts or Skype—the important thing is to show up, according to Baker. "People are a lot more forgiving about technology now as so many of us are working from home. When things go wrong, I just remind them that we are all human. "Looking into the camera when you are speaking online is good practice, but it doesn't matter if you forget to do so or get confused about where to look," said Shaw.
Realise that you have something to offer. Recognise that you have value and you just need to find those who want your help. Baker said, "It's all about helping others. You need to be confident that you have the skills and knowledge that can help others. That was a mindset shift for me. It's a two-way conversation."
Talk to strangers. Your network should reflect the diversity of the economy you work in or want to work in, according to Aikins. "Connect with unlike-minded people, those who are different, are not from your field or your social circle," he said. "Aim for diversity. Don't worry if you struggle to talk to strangers. Introverts can be very good at connecting because they listen and ask questions."
Be generous. Aikins likes to clip articles and send them to contacts who might find them interesting. "Always give something away, without looking for something in return," he said. "When things come back, you will be remembered."
Ask for help. An easy way to forge a connection and make the other person feel appreciated is to ask for help or advice, according to Baker. "This is always welcome. People love to be useful, whether that's with practical stuff or with making an introduction."
Set up a virtual coffee if you meet someone interesting at a webinar or on social media. This might sound odd, but people are doing everything from virtual bingo to wine tasting, so they are more open than ever to virtual contact. Keep it to 15 minutes for starters. Soon enough, a socially distant coffee will become acceptable again. "Ask them to connect. Have a conversation with five new people a week with no expectations," said Fongang. "You never know where it might lead."
Consistency pays off. The biggest mistake newcomers make is to give up when they don't get results quickly. "I'm on Instagram, Twitter, LinkedIn and YouTube," said Fongang. "Twitter is time-consuming, but it can bring opportunities. You need to be where your clients are. It's so important to surround yourself with the right people."
Costello goes on to say that '…There really is no reason to forego networking, especially when so many are looking for work. How it operates has changed, but the human aspect remains the same and showing a genuine interest in others will be appreciated. After Covid-19 has been dispatched, we will probably continue to do some networking online, though it won't replace real-life interaction."
Google online networking events and you will find a myriad of options, from online conference events to small focus groups. Rusher Rogers has its own version, aptly named Quarantinis.  Each Friday, participants Zoom in for 10 minutes or stay for 2 hours. Given the feedback, it has proven to be a great way to stay connected with like-minded professionals…especially if you are a Victorian!! Each week has a different and very broad cross-section of likeminded professionals who share their COVID/life/work experience as we all try and navigate our way through this crisis.  As one attendee explained:" It provides punctuation to my week, WFH Monday to Friday tends to blend into Saturday and Sunday."  Networking, staying connected, call it what you will, the most important thing is, to do it.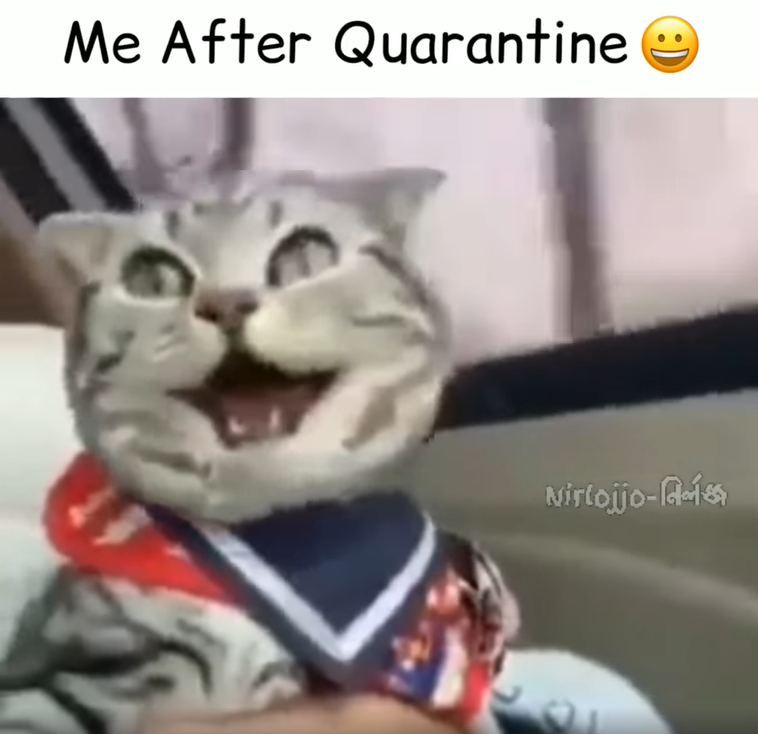 See Full Funny Cat Video Here
Current Jobs:
Employee Relations Manager
Service and Training Specialist
General Temp Registration
Accounting Assistant