So, you think you can read people? Take the Quiz and find out
Facial expressions as well as other body language cues are critical in validating or qualifying what is expressed verbally. Now that masks are mandated in MM&MS, together with the clear message to back-off and keep your (1.5M) distance, our ability to read people is somewhat challenged. We have to up the ante when it comes to understanding and interpreting non-verbal communication cues when we only have the eyes to rely on.
Emotional intelligence and your ability to interpret non-verbal cues is an essential skill to have and is especially useful for anyone tasked with the job of hiring people. Non-verbal communication contributes significantly, although not exclusively, to how we understand people and what makes them tick.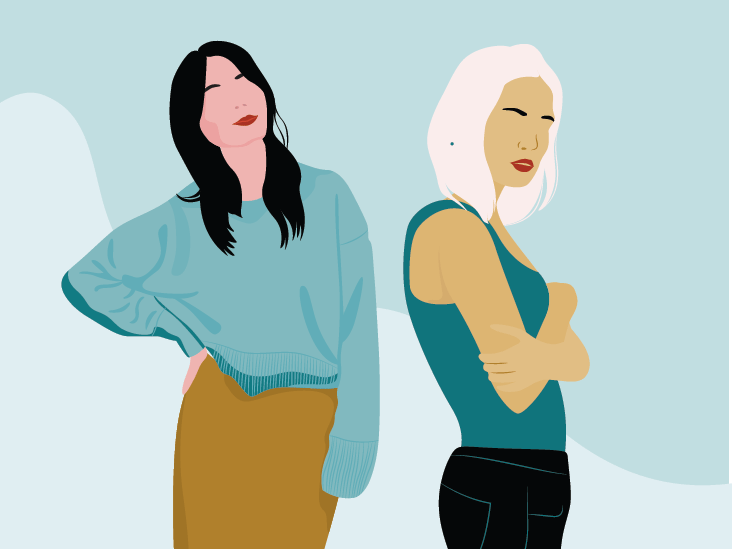 We are all familiar with the following types of non-verbal communication:
Facial expressions
Body movement and posture
Gestures
Touch
Space
Voice
Eye Contact – "… is dominant for most people, eye contact is an especially important type of nonverbal communication. The way you look at someone can communicate many things, including interest, affection, hostility, or attraction. Eye contact is also important in maintaining the flow of conversation and for gauging the other person's interest and response" (Authors: Jeanne Segal, Ph.D., Melinda Smith, M.A., Lawrence Robinson, and Greg Boose – Help Guide Mental Health and Wellbeing)
With facial expressions masked and body language limited over virtual platforms, we need to be especially good at interpreting eyes.
How skilled do you think you are at interpreting peoples emotional state by their eyes alone? Test yourself by taking this quiz…. it's harder than you think: Take the Quiz Here
Current Jobs:
Employee Relations Manager
Service and Training Specialist
General Temp Registration