Feeling flat? You are not alone. Anyone located within the MM&MS zone have just completed week one of Lockdown 2.0. And guess what? It seems much harder this time around. Read Here
Reality has kicked in. This virus is with us for the long haul.
How do we stop despair from seeping in? Let's look at what we will keep and ditch from Lockdown V1.0 as we settle into V2.0
Without diminishing the seriousness of having to return to lockdown, many of us approached V1.0 with as much optimism as we could muster. We did not know what impact it would have on us and the prospect of WFH was certainly a novelty, if not something met with relish. We had a different mindset, after-all, we only had to flatten the curve and then things would be back to normal wouldn't they?
Our world changed, along with our perspective. This time around with one week down, 5 weeks to go, our collective headspace has realised that this COVID rollercoaster ride may continue for some time.
So, what have we learnt from last time?
WORK FRONT
Remote management skills have adjusted and settled into a workable pattern. We have pulled back on overkill communication and daily Zoom catchups in favour of trusting our employees to get on with their job. So, what if they are walking the dog at 11:00am in the morning. If they got their tasks completed by the nominated deadline, who cares? Managing Remotely webinar: Access Here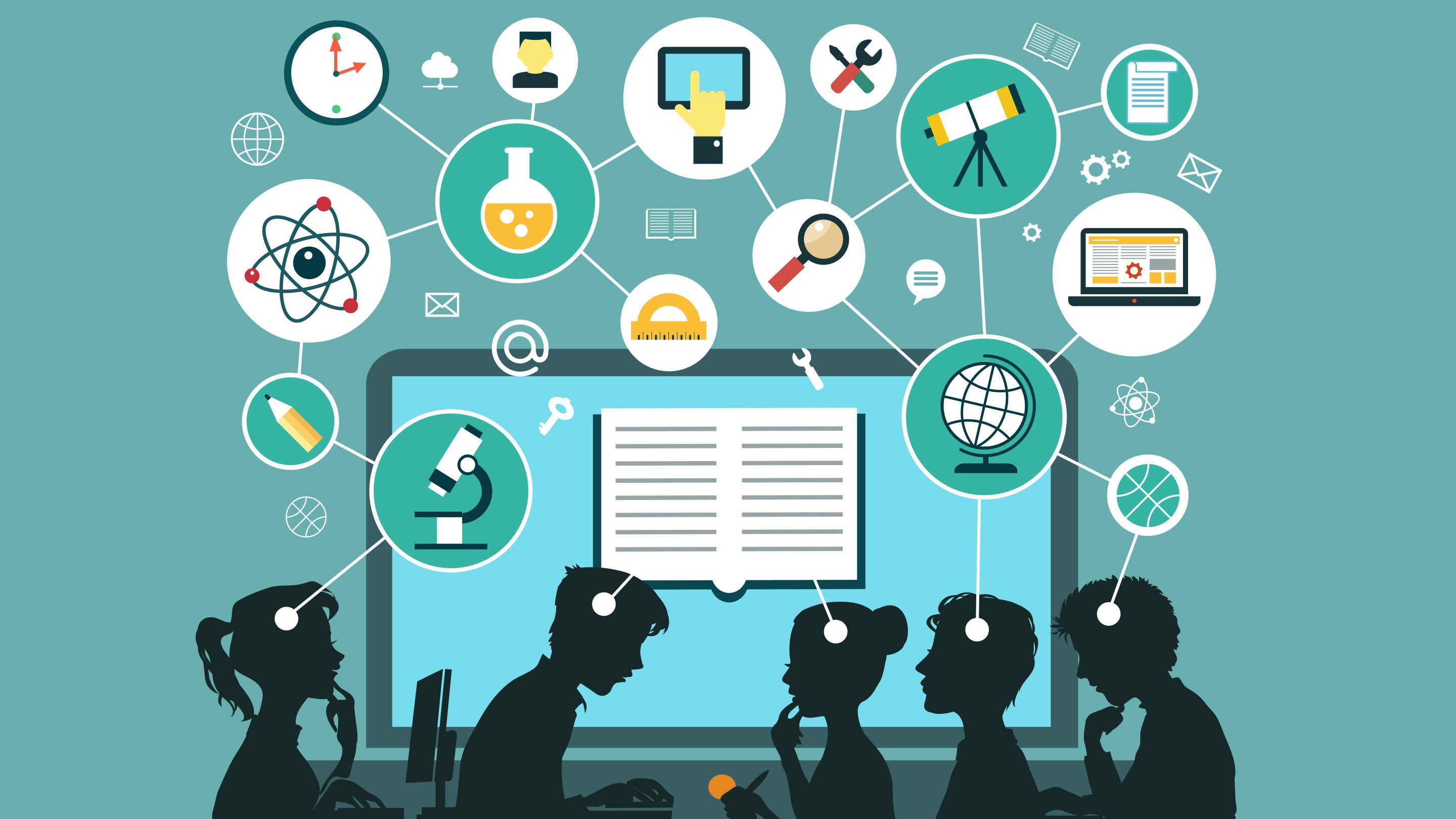 We're going to be kinder to ourselves this time around. We have learnt that things and time moves differently in our COVID world and empathy and forgiveness will reap better productivity rewards that cracking that worn out old whip.
We've learnt more about our colleagues/employees/managers than we did pre-COVID. We've met their pets, kids, partners, flatmates as we get a virtual sneak-peak into each of their homes.
We've learnt that not all of us are designed to WFH. While some of us thrive, others struggle. Home or office blog: See Here
Mental health and wellbeing has been at the forefront of most HR departments as they support their managers who, in turn support their employees as each of us navigates their own WFH journey.
Thank God for good technology. For many there has been a steep learning curve as we all embrace the technology that allows us to connect and access our workplace remotely. This time has placed pressure on legacy systems and pushed the need to upgrade to better solutions and quickly.
Policy and process was turned on its head overnight as teams of HR professionals churned out new, and upgraded old, WFH policies and WHS guidelines. Pandemic leave is now a thing as is Jobkeeper and seeker
There's more, I know, but what we have learnt from V1.0 is patience, greater understanding, empathy and kindness.
HOME FRONT
Much of the above is transferable to home as our work and home lives collide. Partners, children, housemates, neighbours are exposed to each other's professional or student lives more intensely than ever before. For some, this has been a point of stress, for others a more informed appreciation.
We've cleaned up, sorted out and attacked long-delayed projects/hobbies that we never had the time for. We've streamed everything from Trivia to virtual dinner parties, cooking bees to disco parties. So, what now?
What are we going to continue, ramp up or ditch in V2.0?
Alcohol sales hit an all-time high last time around, as did toilet paper, pasta and flour. Have we learnt any lessons from last time's panic buying spree? See article here on panic buying.
Exercise is one of our few outlets as everyone takes to the parks, walking trails, cycling paths and home gym setups. Dogs will be exhausted. Check out Running Route Art : See Here
With masks becoming compulsory face wear, can we look forward to seeing some creative designs like those of San Fran based designer, Danielle Baskin (See Here ) emerge?
As MasterChef concludes we will be cast adrift to find other sources of inspiration as we expand our culinary exploits in the kitchen. Perhaps Nat's What I reckon: See here … or online cooking classes will sustain us. How much more Sour Dough can one family eat?
Netflix, Amazon Prime, Stan, Disney, HBO … need I say more.
Some learned a new language. Others embarked upon musical or artist journeys: Why not Bubbles and Brushes: See Here
Travel daydreaming? Tortuous as it is, this is perhaps one way to replicate your favourite travel experience at home: See Here
Whichever way, we navigate our way through lockdown V2.0, the need for hope and optimism is key but it's also OK to have a good old whinge as Esther Perel writes; it is perfectly OK to moan: See Here
Current Jobs:
Employee Relations Manager
Service and Training Specialist
General Temp Registration