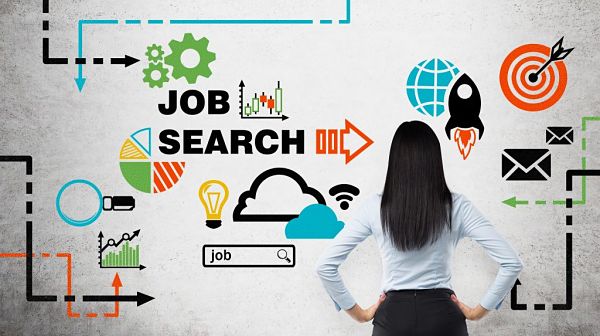 For better or worse, life as we knew it has changed, some say irreversibly. Adapting to our changed circumstances, this COVID-normal, is critical as we recalibrate, reinvent and reset. This includes the way you look for a job
So, what's changed?
Fewer jobs are being advertised – See here
More applicants applying for the same role
Increased competition with candidates whom have greater flexibility, more relevant experience, immediate availability, less rigid salary expectations, willing/able to commute, flexible re duties etc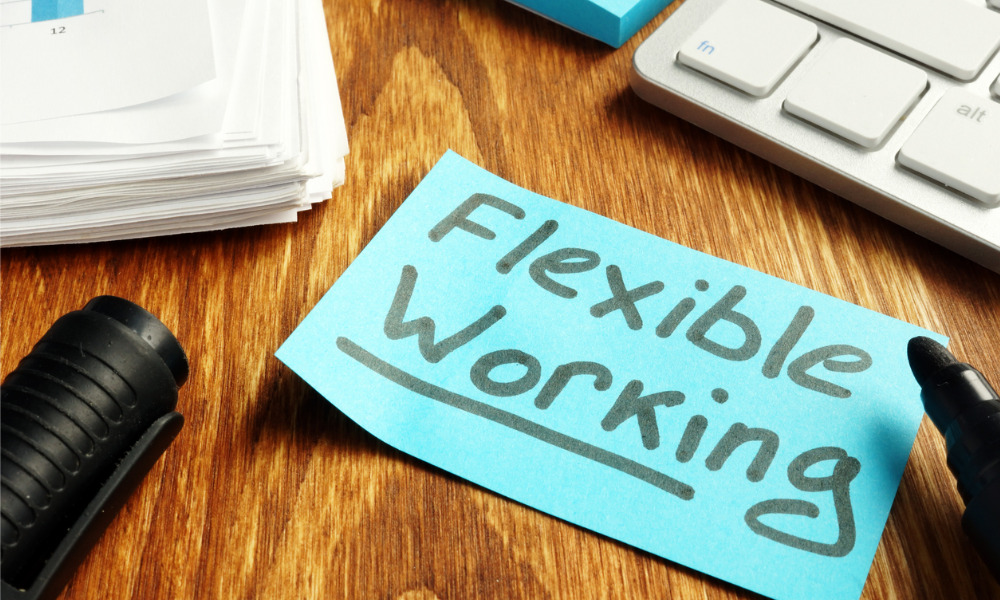 Here's how you go about navigating a COVID impacted market place:
Get your house in order. This means your
Resume – update it, tailor it to each job you apply for, make sure its compatible with technology – Resume Basics Blog (see here)
LinkedIn profile – don't have one? Create one. Update it and make it speak to the role that you want
Contactability – make sure that people can get hold of you. Have a voicemail set up and check your messages and emails regularly. Respond quickly to messages (phone/email/text). Missing a message or being too slow to respond may cost you dearly. There may be no second chances.
Finesse your virtual presence – See here
Get your head right – make sure that you put your very best foot forward, remember you want to stand out from the crowd for all the right reasons.
Nail that interview – Interview skills blog (see here)
Feedback – constructive feedback is vital for your growth. It may be hard to hear sometimes, but go there and learn from it.
Be practical now may not be the time to hold out for your perfect role. My advice in this market is, if you get a role, grab it with both hands and don't let go. You may need to temporarily 'park' your career aspirations until 2021, in favour of a role that will pay the rent
Get proactive. Don't just apply to advertised jobs in isolation. As job applications double, sometimes triple, the probability of being selected for shortlisting let alone securing an interview may diminish as you join this particular queue for work. There are alternative job-hunting strategies:
Research where the jobs are. Which sectors. Which organisations and target them.
Build your network. Set yourself up for your next job or the one after that. Time invested in this will pay off long term. This may well be where your future ideal role will come from.
Build relationships with recruiters. They will advocate for you. Make them your best friend. Stay in regular contact. Remember they are being inundated with candidates in this market. Make sure you are on top of their list.
Most importantly, don't give up. Stay positive, confident and be persistent.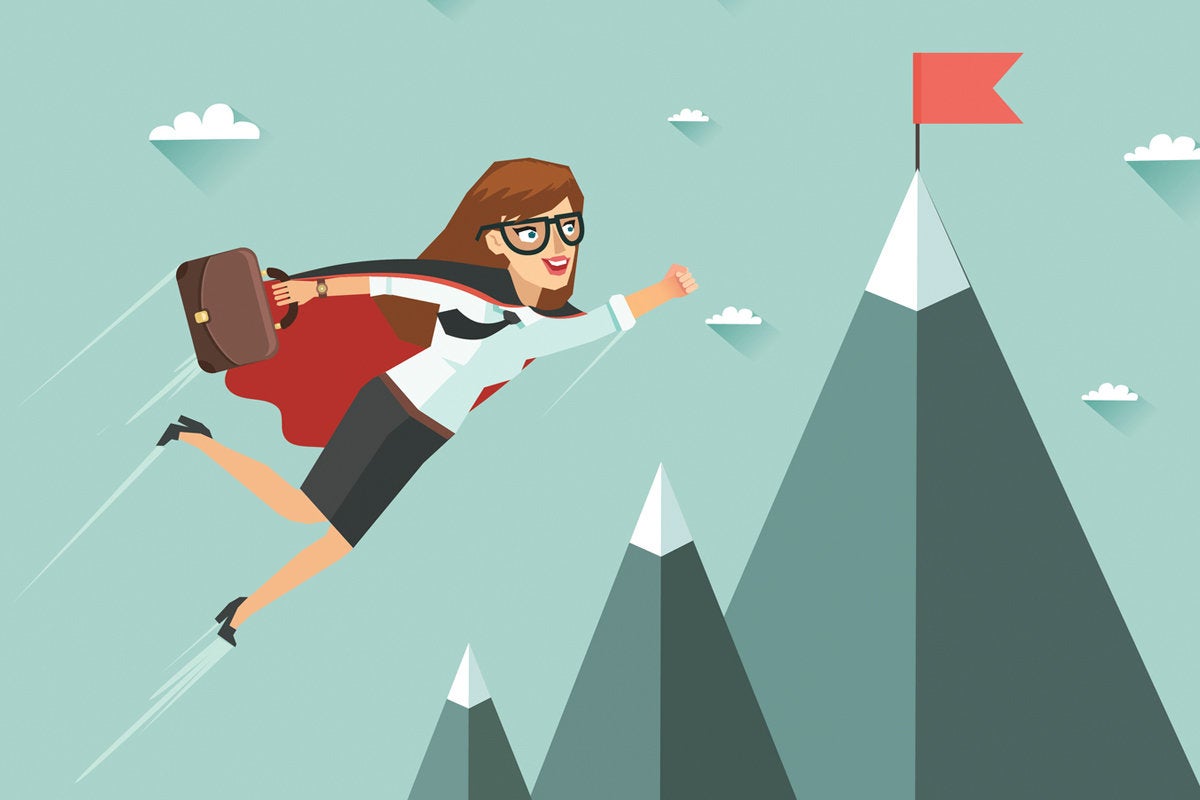 Current Jobs:
Employee Relations Manager
Service and Training Specialist
General Temp Registration