First impressions of our first full week back…ouch that hurt!! No really its great to be back and as each day goes by, we are picking up the pace. Where is the activity? As people return to their desks, permanent opportunities seem to be winning the race in a year predicted by many to have much more of a temp/contract focus. Early days for sure so watch this space.
A few interesting sector related updates:
The Labour Hire Authority continues to wade its way through processing 4000+ applications from labour hire agencies wishing to continue their practice under license. Some have spruiked that with only 600+ licenses awarded to date, at the current rate of progress, it will take approximately 5 years to process the remaining applications. We will keep you updated!
We are moving to JobAdder!! Yes, as of Monday we will have moved across to JobAdder with the promise of a slicker, smarter and easier way to manage our recruitment practice, processes and database. Looking forward to improved efficiencies and productivity as a result. BRING. IT. ON. A big thanks to the JobAdder team!
While our own sector has got behind the bushfire appeal, driven by our peak industry body RCSA, we also loved the creation of a number of sites that allow individuals to support local business' as they get back up on their feet in bushfire impacted regions. Developed by Turia Pitt and Grace McBride, SpendWithThem – instagram.com/spendwiththem, supports real people by purchasing virtually, everything from a coffee to clothes and everything in between in the areas where they need your spending power the most!! #beapartoftherecovery #payitforward #buylocal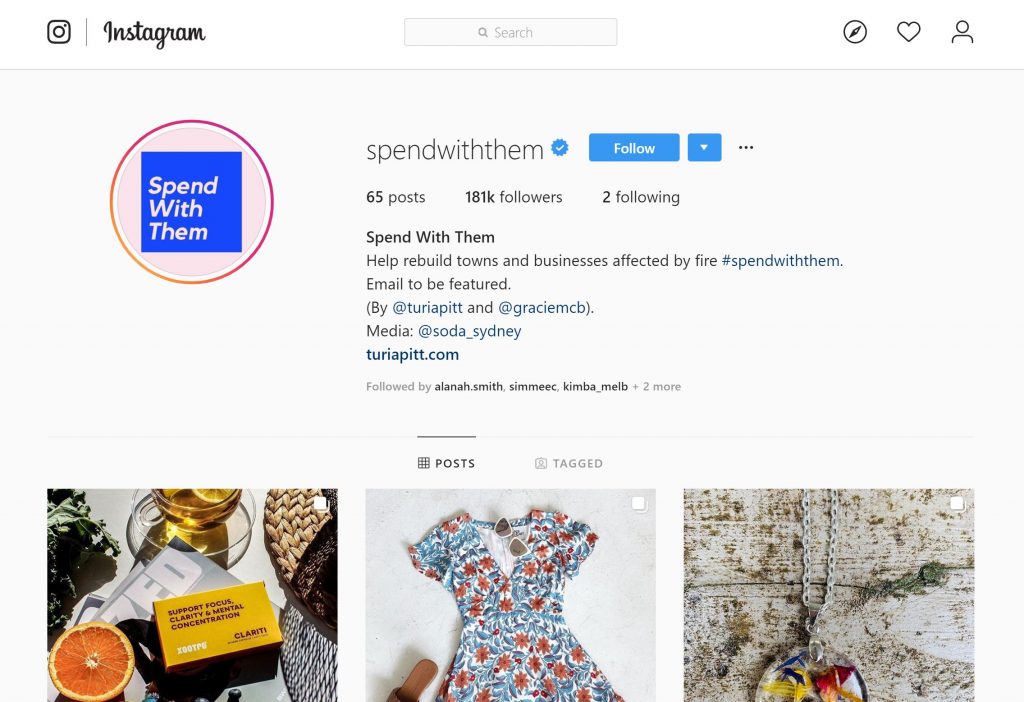 Current roles
HR Coordinator
Service & Training Specialist
Service Manager
EA (Part time)
Business Development Manager
HR Partner
Finance Officer
Stay informed! Fill in the form below and receive our weekly wrap-up straight to your inbox.
[yikes-mailchimp form="1″]