Welcome back to a New Year and a New Decade!
As most of us return to our desks after the festive break, for many of course, it's been a pretty torrid time, battling bushfires in the fight of their lives against what is shaping up to be an unprecedented season. We have all seen the horrifying vision and the unimaginable still unfolding situation that many of our fellow Australians are confronting. In a big city, yet impacted by smoke in the same way as Canberra and Sydney, it's hard to know how you can genuinely help. I found a really helpful link to a whole range of organisations here: https://www.abc.net.au/classic/read-and-watch/news/bushfire-donations/11823676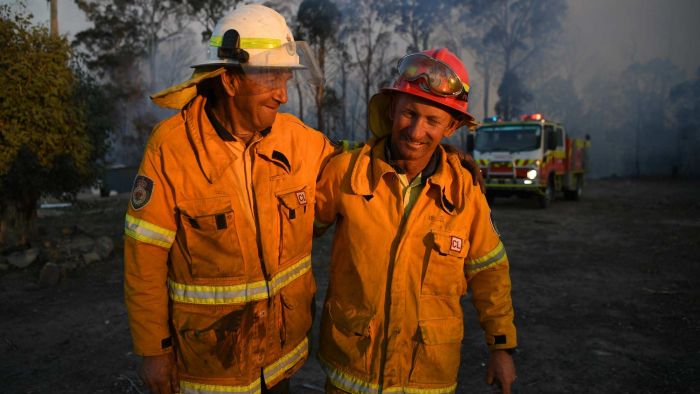 Thank God for all the fire fighters. Such heroic and brave souls. Please all stay safe and dance for some serious rain!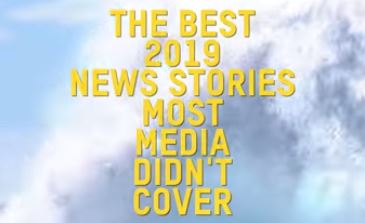 Stay safe
Current Roles:
EA to C-Suite of Start-up Fintech Co
Service Manager
Trusts & Foundations Specialist
Finance Officer
Tele audiologists
Clinical Audiologist
Stay informed! Fill in the form below and receive our weekly wrap-up straight to your inbox.
Image: AAP: Dan Peled