Third week of January done and dusted. School holidays almost over. Halfway through the AO. Each week is becoming busier than the one before that as employment activity starts to accelerate.
Where is the activity coming from?
For us, a solid mix of temp and contract needs, interspersed with perm but a real trend and preference for temp to perm as clients try-before-they- buy. This cuts both ways as it is a great opportunity for candidates to be sure about the job that they are leaping into as well.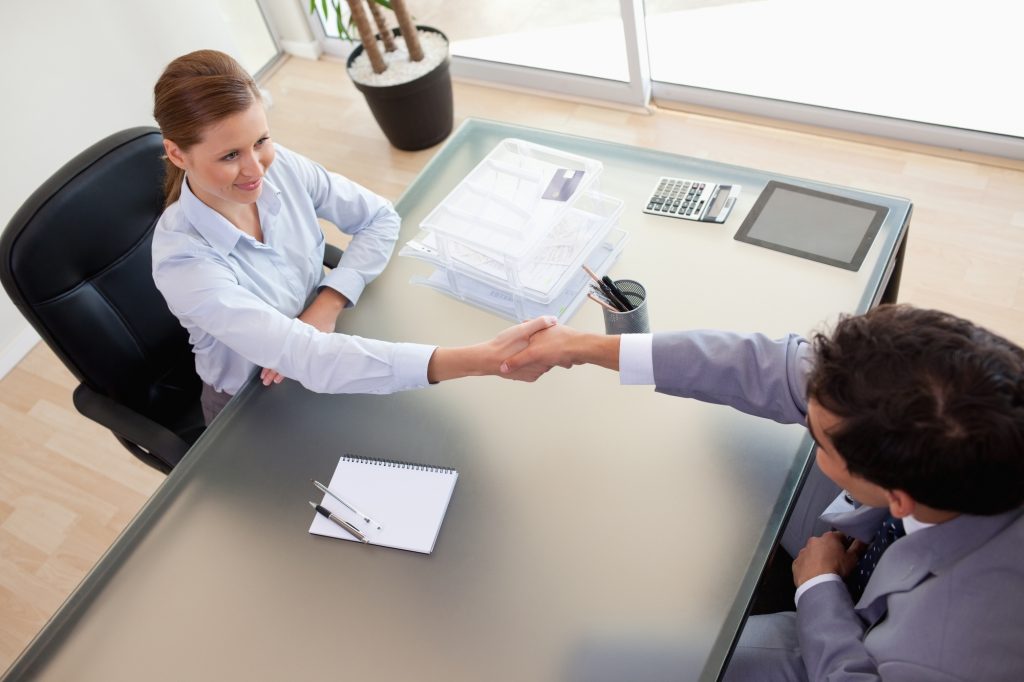 Which sectors are hiring?
We have an eclectic mix of customers. Historic long-term clients who have been trading with us for 20+ years across general commercial sectors, our major footprint these days is in the NFP sector. The balance is split between start-up/high growth ventures and legal. NFP's, specifically the community, aged care and health sectors are leading the charge again at this early stage. This year will be interesting as we expect several of our start-up clients will shift into high growth mode in 2020… definitely what have this space.
What sort of jobs are back in demand at this early stage of 2020?
HR professionals (strong HR admin to coordinators to consultants to advisor level), less so at senior leadership level but with a special mention for HRBP's with solid IR/ER experience. Good tech savvy business support all rounders and the new breed of EA, where critical thinking, proactivity, ownership and the ability to anticipate are de rigour… unicorns by another name! Attitude and application still is, and will always be king.
What's still trending?
Diversity. Specifically gender related, with a focus at a senior and/or leadership levels which includes NFP Boards looking to ensure depth and breadth in experience not just singular vertical expertise and values alignment.
HR professionals in NFP as this sector works towards best practice in an increasingly compliance focused landscape.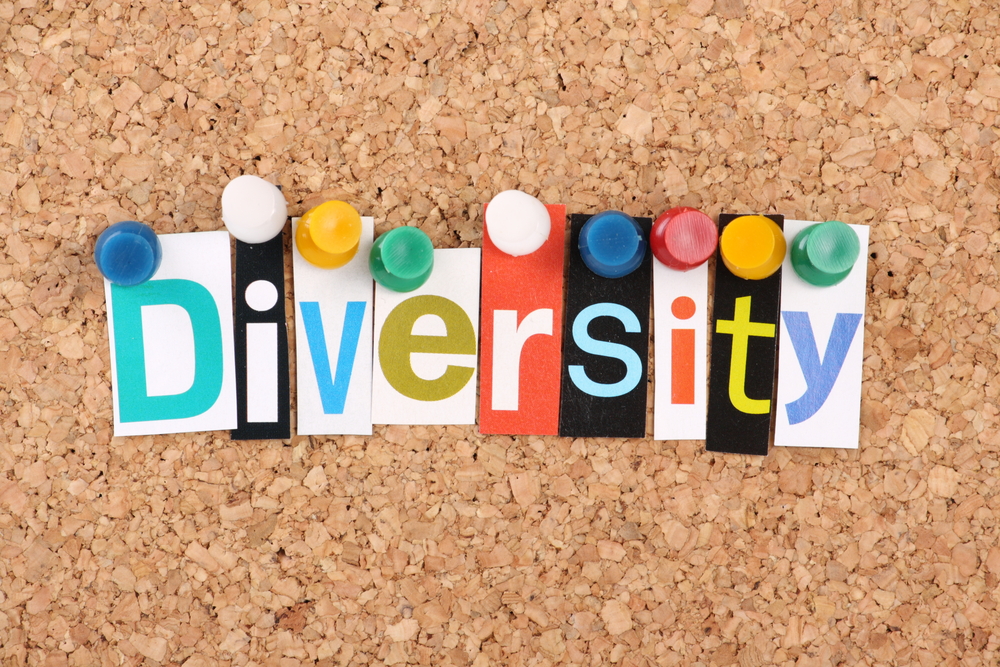 Back next week with more updates
Currently recruiting the following roles:
HR Administrator
HR Coordinator
Inventory Administrator
Office Manager/EA to MD
Internal Recruitment Specialist
Aged Care Service Manager
ACFI Administrator