Any number between 30 or 50, better still, anything 5 and under are the magic numbers to aim for if you live in Victoria. Facing another extension of lockdown restrictions for a further 2 weeks has got me thinking about how, when faced with adversity, our true character reveals itself as we consider what is important to us. We have all met challenges in 2020. Lost lives, lost jobs, lost business', lost freedoms, lost privilege, for some, lost rights, lost control, lost power, lost choice, lost way. Others have never worked harder, or longer or felt more isolated with lost connection.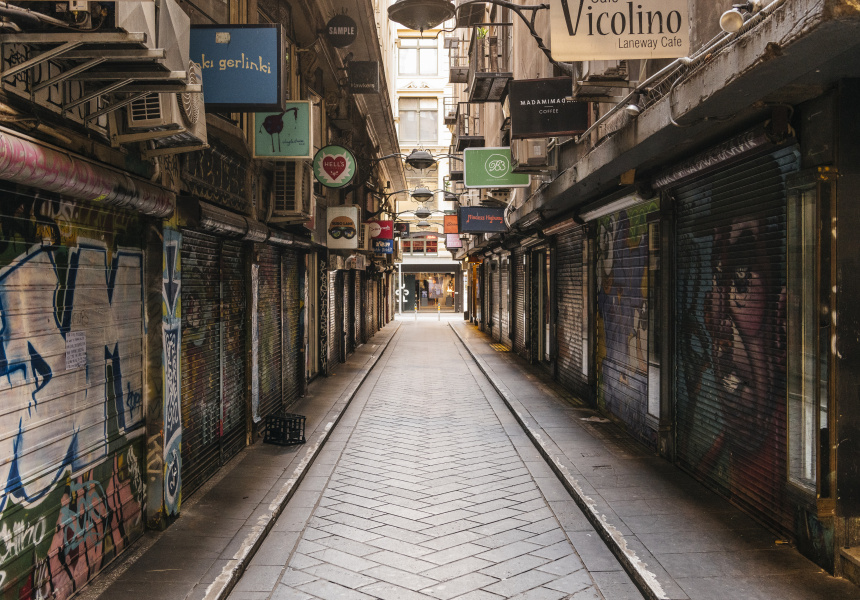 This time has forced some self-reflection as I attempt to understand my own responses to all this change. But rather than focusing on what I feel I have lost, I embarked on a more positive exercise by considering what I feel that I have gained, after 29 weeks WHF, much of that under Stage 4 restrictions. Here is where I landed:
Appreciation – feeling grateful that we have stayed healthy where others have not.
Company – I have been surrounded by my family.  Prior to lockdown we would be lucky to find one night each week that we would all be in.
Employment – I love my clients, candidates and peers. I am forever, eternally, grateful for their loyalty and random calls/emails of support…thank you!
Connection – While it may be virtual, it's a connection nonetheless. Whether I Zoom for work or with friends and family, there is not one day that goes by with out a virtual catchup of some sort or other. Talking to people; be it professionally or personally, has been essential to survival.
Good food – as a family we share a passion for cooking osculating between vegetarian and vegan, Asian and French and everything in between. No nations' national dish has been spared!
Fresh air – everyday a walk/run/cycle/yoga/PT on offer all outside irrespective of the weather/
Technology – without which I could not work, my kids could not study and we could not connect with the outside world.
Entertainment – from music providing an eclectic sound track for 2020, to Netflix. Joe Exotic seems so long ago with a myriad of mini-series now behind us.
Creativity – from gardening to drawing to jigsaws to photography – my particular passion, as I shoot everything that moves in my 5k radius. Thanks to all for tolerating my (numerous) posts. And lastly, writing these blogs each week has proven to be more therapy than you think.
Australia Post – thank you!
And my true character? Has to be optimistic doesn't it?
Current Jobs:
Employee Relations Manager
Service and Training Specialist X2
General Temp Registration
Marketing Strategist
Contracts Manager
Clinical Documentation Developer