Tired of feeling tired? You're not alone. Week 4 into 6 weeks of enforced lock down, maintaining motivation can be challenging, let alone what will be for many, close to 29 weeks working from home almost exclusively.
'Calm your farm' was one expression a former RR colleague used to spruik all the time pre-COVID. Who knew that it would become the mantra for many. As Calm Moment's contributor Sarah Ormes shares with us, it is selfcare that is critical when working from home. Loneliness, isolation, missing your colleagues and friends can present us with some challenges that we may not have been prepared for way back in March.
Here are a few easy and by now, very familiar ways to help stay the course as we all work towards our September 13 finish line: See Here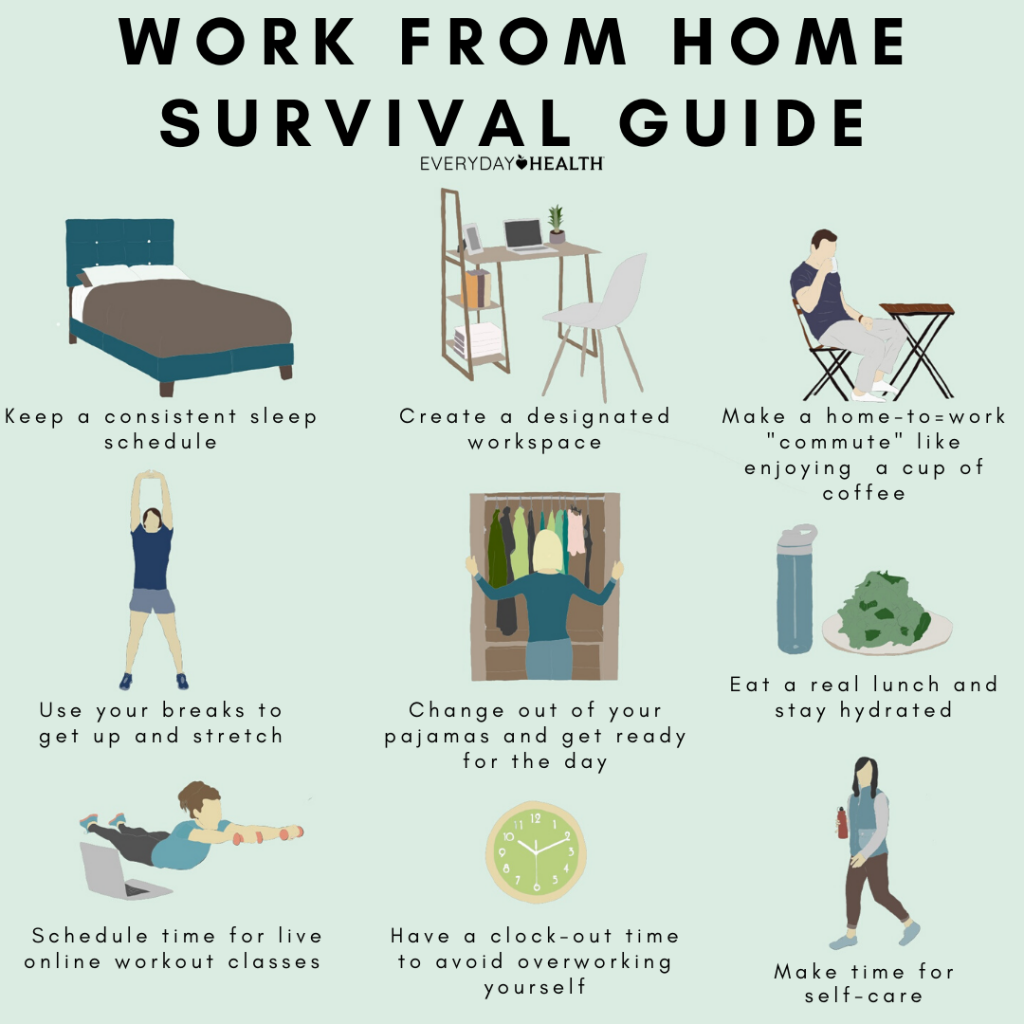 I feel that we may all need reminding of these valuable commitments to ourselves as the wheels may have started to come off just a little about now. So here is some of what Sarah Orme suggests:
Establish and maintain a routine. Get up at your regular time. Make that Bed. Have that breakfast. Stick to your regular morning ritual what-ever that may be, Monday to Friday. It will help you distinguish your week from your weekend.
Set each day up with something that is good or important to you. It could be a morning walk to replace your daily walk to the train station. It could be a morning run/yoga/zoom exercise class. It could be a walk to get your morning coffee. Do whatever works for you, but do it, so that you do not feel resentful for the entire day if you don't.
Take regular breaks throughout the day. I speak to many who may have pulled up their chair to the computer at 8am and have not stepped away again until 6pm. Time seems to fly just as fast in ISO as it did at the office. The difference being we had many more occasions planned or otherwise, to step away from our desks at the office.
Desk exercise. It's a thing and it will help release tired and stiff muscles caused from sitting in the same place for extended periods of time.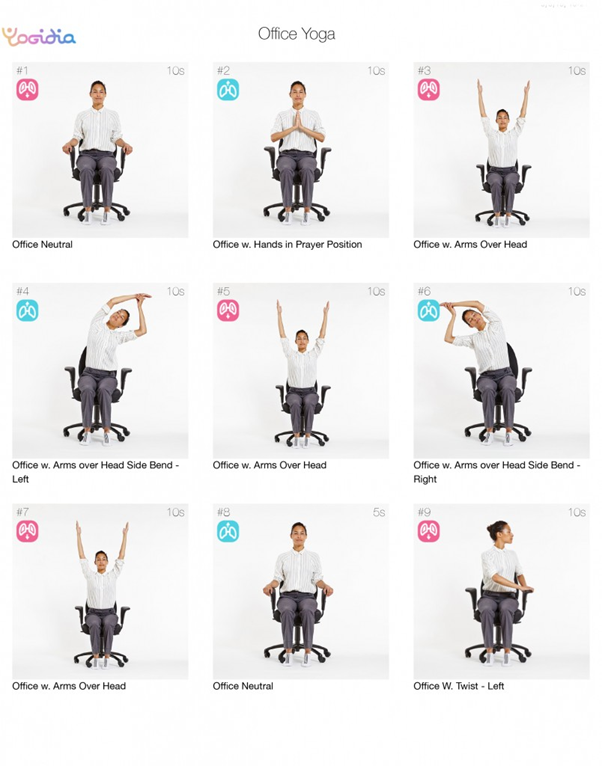 And maybe, just maybe, resist the temptation to tune in to the daily COVID tally.
Stay healthy, stay the course and calm your farm.
Current Jobs:
Employee Relations Manager
Service and Training Specialist X2
General Temp Registration
Marketing Strategist
Contracts Manager
Clinical Documentation Developer