RR' monthly wrap-up report on what's happening in the world of RR, our clients, our candidates and the recruitment market.

Industry commentator Ross Clennett shared the latest unemployment figures in his blog last week: labour force data for July revealed that this index had fallen a further 0.3 % to 4.6%. The last time this rate was so low was in January 2009….2009! This also make sense of the significant fall in the number of people applying for roles. In a meeting with SEEK last week, applications rates, that is the number of people applying for jobs on this platform, were at their lowest rate since 2012. Finding the ideal candidate has become increasingly challenging. Advertising alone cannot be depended upon to deliver. Strong search skills and strong networks continue to be essential elements in the quest for identifying the best candidate, coupled with a compelling opportunity, a strong employer brand and EVP. Only this combination will win a candidate whom may well be spoilt for choice in this sort of market.
People are also using this COVID impacted landscape to re-evaluate and recalibrate as we all move forward. As Business Insider reported earlier this week "more small business' are being set up during the pandemic as lockdowns spark career pivots". Where possible many are preferring to WFH and as such are setting up their own business' to that effect. This shift in thinking about how people want to work, combined with an increased demand for talent, and a low unemployment rate, make identifying and securing the ideal candidate all the more challenging.
Challenge accepted I say. From a recruiter's point of view, I would much rather this sort of market (an abundance of roles and fewer candidates). The alternative (too many candidates and too few roles), makes for far more difficult conversations with people whom need to earn a living with commitments to meet.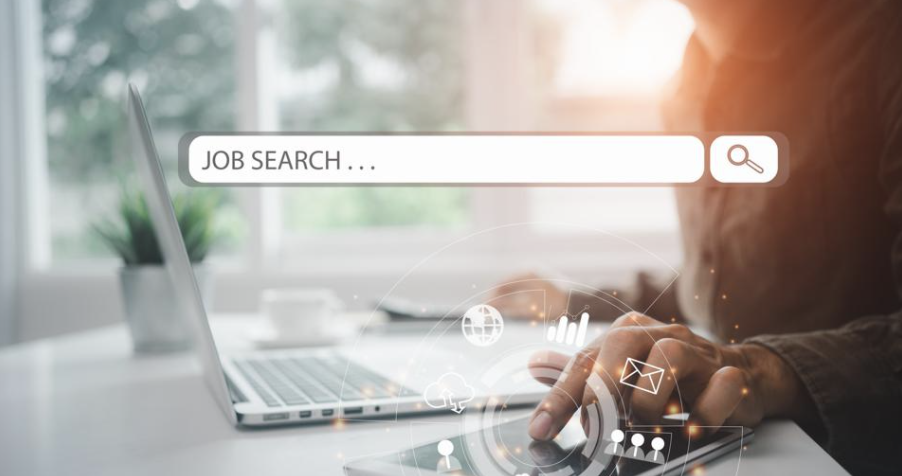 While my sector is experiencing demand, I am extremely grateful to be kept busy searching for unicorns while this lockdown continues to roll on. My calendar alert reminded me that I was meant to be attending the RCSA conference in Byron this week. Ho hum, yet another flight credit to add to the now bulging folder of flight credits that I will hopefully get to use someday soon…2025 is looking like an OK year to plan for travel!
With all this on-again/off-again, in-and-out-of-lockdown experience, fatigue has taken hold. We are all feeling a little bit meh.
There is nothing like a restricted lifestyle to make you start focusing on the little things (again) to help get you through and counteract this lockdown malaise. Searching for those joyous elements in our collective locked down lives are so important to hold on to. The Age Sunday Life magazine wrote of Joy Stalking in their wellbeing section. Author Evelyn Lewin writes of a young woman's journey through significant trauma and how she came out the other side by shifting her mindset to that of a glass half full rather than half empty. For Cissy White Joy Stalking meant that she spent more time"…switching on her five senses and slowing down to interact with the world in a more meaningful way."
Mindfulness by another name.
This article made me stop and reflect on all the positives and block out all the alarming things that are happening in our worlds, and focus on those elements that I have some control over. So, I share with you my list of little things (in no particular order) that bring joy in the hope that they will remind you of your own favourite things:
A great cup of coffee
The smell of freshly dried linen taken in from the clothesline
Taking photos
The arrival of a new season
Smell of Jasmin
Feeling of sun on your face
Aroma of freshly baked bread
A favourite song played loud
Dancing
Learning something new
Hot soup on a cold day
Running
A glass of wine while cooking dinner
A thunderstorm
Watching something grow
Laughing
Getting outside no matter what the weather
Swimming in the ocean anytime, but especially at dawn or at midnight
A jigsaw puzzle
What is on your list?