RR' monthly wrap-up report on what's happening in the world of RR, our clients, our candidates and the recruitment market.

With the unemployment rate sitting at 4.5% (August 2021) and employment advertising response rates falling to their lowest in 9 years, focus on having a strong passive candidate sourcing strategy has never been more important, if you want to fill jobs that is. Those organisations getting on the front foot with succession plans for their critical roles, have already developed a pipeline of potential candidates, should their key personnel vote with their feet and either move roles or organisations.  
With the overall difficulty to fill rate across the country dropping slightly to 52% from 53% in August, the National Skills Commission Recruitment Insight Report, based on the Recruitment Experiences & Outlook Survey (REOS) makes for some interesting reading month to month, particularly when looking at the impact of those states in lockdown. It cites a lack of suitable candidates (44%) as the most common reason for not being able to fill roles. Technicians and Trades workers remain high at 69%, followed by Community & Personal Service Workers at 61%.  The overall outlook remains bright with 18% of employers expected to increase their staffing levels over the next 3 months.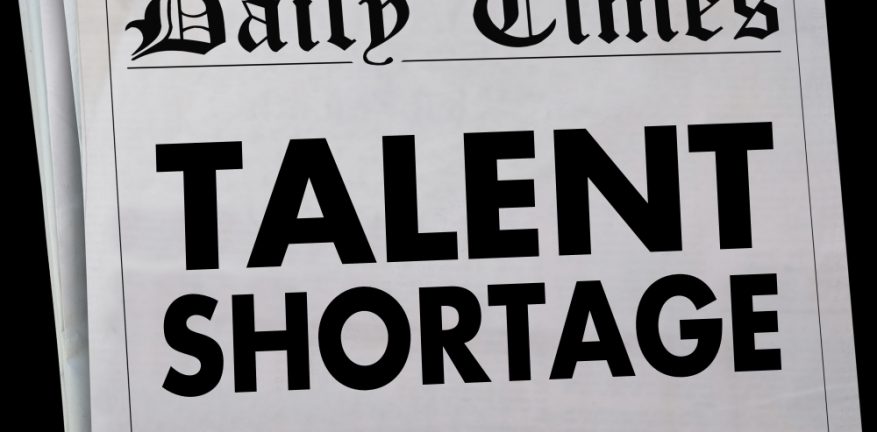 So, what are some of the reasons making it difficult to fill roles? Here are just a few reasons (not all) that may help explain this challenge:
Confidence – navigating our way through a pandemic has to have an impact on confidence as many of us endeavour to maintain some control over security.
Uncertainty – has been the one constant for many affected by in-again, out-again and ongoing lockdowns and restrictions, forcing 45% of us (if you live in Melbourne), to WFH.
Change averse – many are erring for one less change in their lives. If already securely employed, riding out what has already been a very turbulent year to date is the option of choice.
Reluctance to start and/or be onboarded remotely. While this has worked very successfully for some, it is not for all
Wait and see approach – people are sitting tight preferring to defer any job change until 2022
WFH vs Onsite workplace models. Overwhelmingly employees are demanding flexible working models post pandemic
Workforce planning and resourcing is dynamic at the best of times, but some are warning of a new phenomenon which may have many organisations scrambling as the two most populous states emerge from extended lockdown.
Months in isolation, remote working has caused many to rethink their career. This trend has already begun. In the US many have opted to throw in their role, with research completed by Microsoft indicating that globally, a whopping 40% of us are considering leaving our roles this year.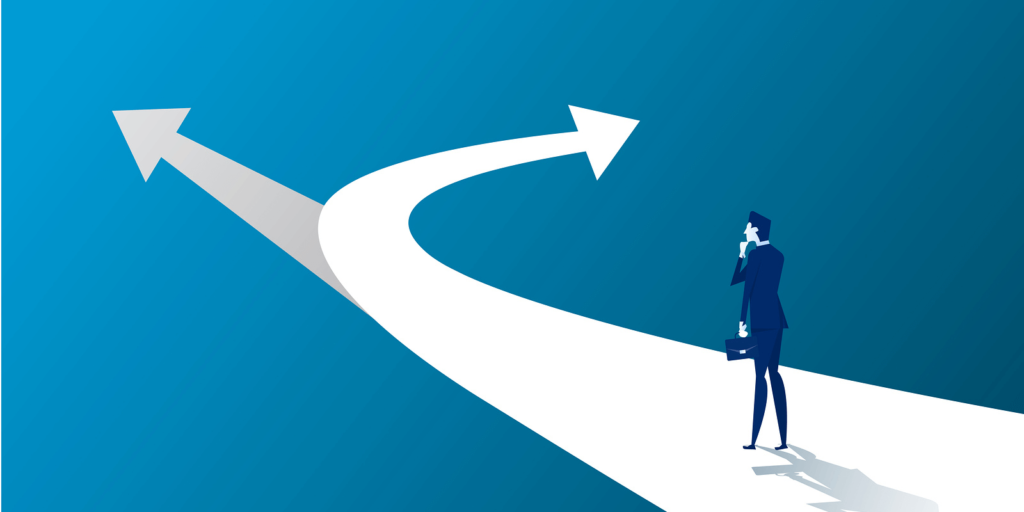 "The mass exodus has company leaders bracing for a seismic shift in the workforce – and the trend is likely to be heading to Australia"
Globally workers are opting for roles that they enjoy and for people that they enjoy working with. Lack of flexible working options will cause employees to walk as well as the growing desire to downsize careers. Employees are moving away from ambition, opting for fewer hours, less responsibility and less stress. Presumably less salary as well.
Behavioural scientist Aaron McEwan (Gartner) predicts that while Australia may not experience this global trend until March 2022, the scene has already been set.
"Companies will have to start …selling the work to employees"
As a recruiter I have already seen this shift start to kick in over the last 6-8 months.  Opportunities and organisations are already having to sell to prospective candidates. Organisations that embrace innovation and flexibility in how people work moving forward will be the winners for when, rather than if, Australia follows this global trend.