RR' monthly wrap-up report on what's happening in the world of RR, our clients, our candidates and the recruitment market.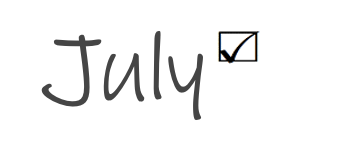 Given that July saw all but one State and Territory plunged into one form of lockdown or other this month, I concluded that we may all be struggling a little to keep motivated.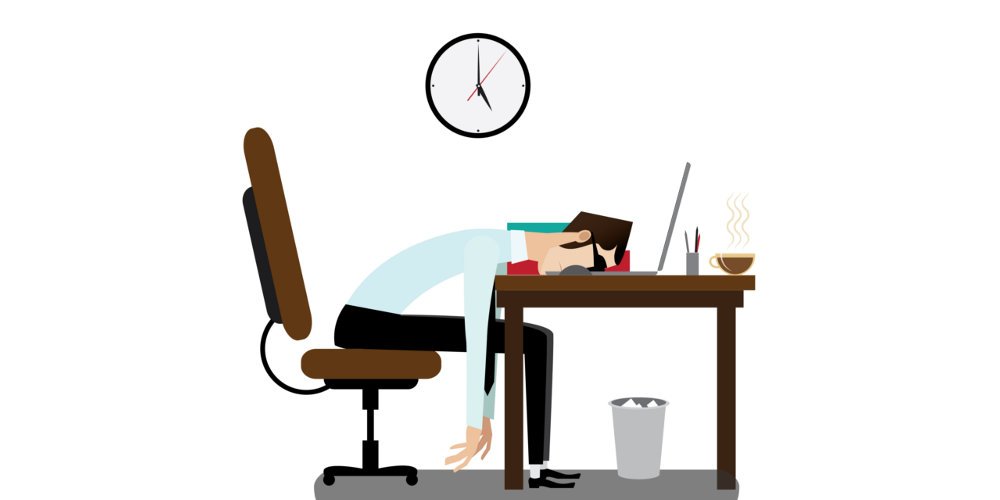 Maintaining your mojo from one lockdown to the next is challenging. I found Lockdown number 5, albeit short and sharp, the most difficult. Perhaps I struggled because I realised that lockdowns would not be a thing of the past. Lockdowns 6 and 7 could well become a reality. I think back to this time last year when Victoria was experiencing what our poor northern cousins in NSW are going through now and am grateful that we got away with 2 weeks this time around.
The trauma of last years stay at home order still sits prominently with most of us as regular lifting and tightening of restrictions remind us that this pandemic is a long way from over.
Its OK to feel exhausted.
Staying motivated and optimistic can be challenging. Looking after your mental health and wellbeing is critical.
Karen Dempsey of The Awareness Centre writes of the Coronacoaster impact of the in-and-out-of-lockdown nature of our lives:
"Research from the Office for National Statistics (ONS) showed a rise in anxiety levels during lockdown. The ONS says: "When a shock event occurs, such as the impact of the coronavirus, wellbeing is temporarily impacted. People then quickly adapt so that wellbeing partially bounces back – though not necessarily to the same level as it was before the shock." This may go some way to explaining why you might be lacking motivation, energy and enthusiasm – and why you may not have just bounced back to how you were before."
Karen goes on to share some practical strategies that make a whole lot of sense:
Don't beat yourself up;
Tackle everyday stresses;
Accomplish one thing;
Energise your self-care;
Make an effort socially and;
Focus on what brings you joy.
There are plenty of articles spruiking mental health as our second pandemic with several studies showing the prevalence of mental health disorders such as anxiety and depression.
Checking in on those around us, friends, family and work colleagues is essential. Kaitlin McManus of Vault shares 3 ways to check in on your co-workers by:
Scheduling regular updates;
Checking in casually on a regular basis and;
Sharing your own experience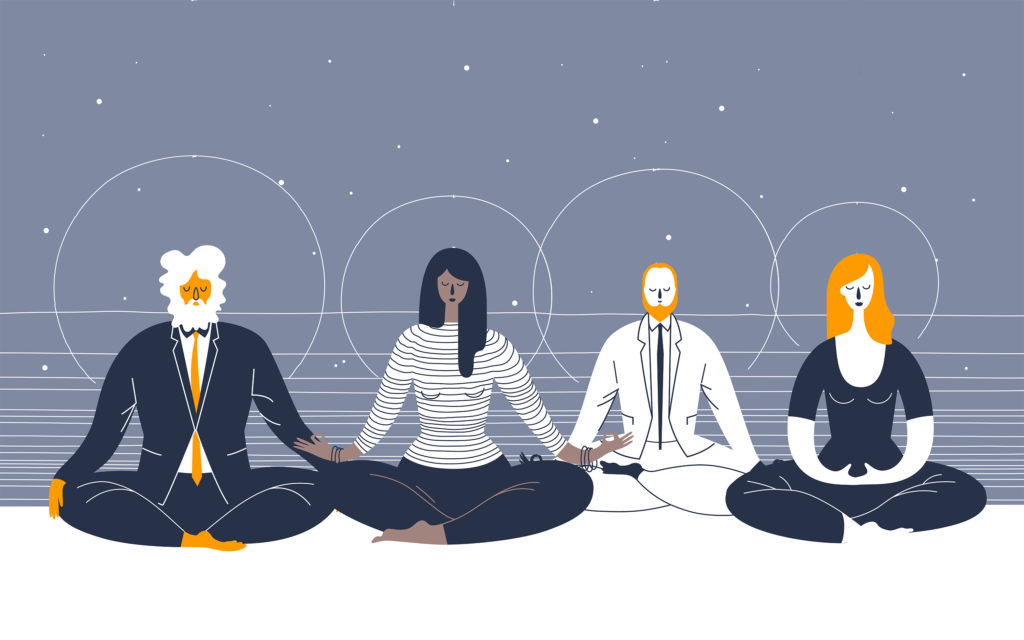 Additionally, Christopher Littlefield (Harvard Business Review) shares some useful tools for how we can be more empathetic with our remote co-workers starting with understanding what each person is dealing with at home.
So if you are struggling to find your mojo Nancy Brooker CPA, CA, Master Life Coach and Author (OneLife) suggests practicing gratitude could be the answer to help shift the lockdown blues as we "direct our focus and attention towards being grateful for all that we have" and teach ourselves " a new way of looking at things, a new habit".
Either way I have found my inspiration from watching the athletes compete at the Tokyo Olympics, something that I am truly grateful for.