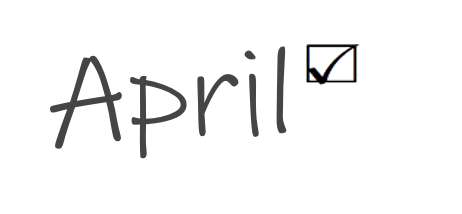 The employment sector continues to improve with headline articles heralding a return to Boom times by the likes of industry commentator, Ross Clennett in his well-researched blogs spruiking boom like conditions eclipsing pre COVID performance for the recruitment sector. The number of people unemployed fell further from 5.8% in March to 5.6% indicating a return to a market where competition for talent will be stiff.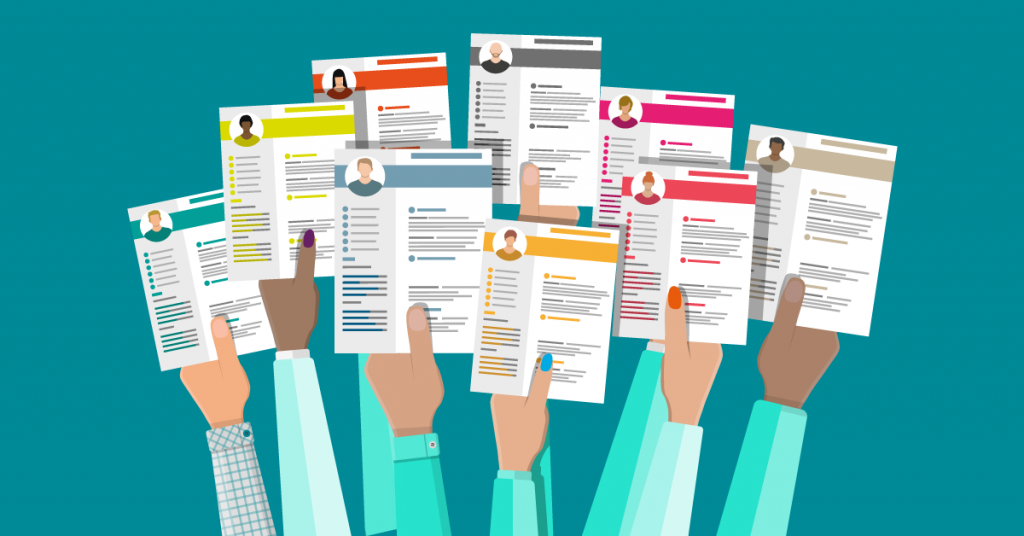 Additional complexities around being able to offer hybrid WFH and on-site options for potential employees that just did not exist 12 months ago, are very much front and centre as non-negotiables for many active candidates. Organisations face a candidate market that continues to tighten as high-quality candidates become increasingly selective recognising that this market will allow them to hold out for greater work-life balance working options and higher salaries. Counter offers are starting to loom large as employers try and hold onto their good people, as the employment market continues to improve.
We are seeing a lot of movement, many with placements that were secured during last year's lock down period, now unravelling as candidates seek better opportunities no longer having to 'settle' for a role that is NQR.
An employer's EVP will return to the spotlight, as will how they performed and managed last years challenging circumstances. Those on the front foot stand to benefit by positioning themselves at the front of the queue for talent, with flexible, well developed and rolled out return to work models, a strong workplace culture, commitment to employee development and revised remuneration packages reflective of a market where candidates can be more selective.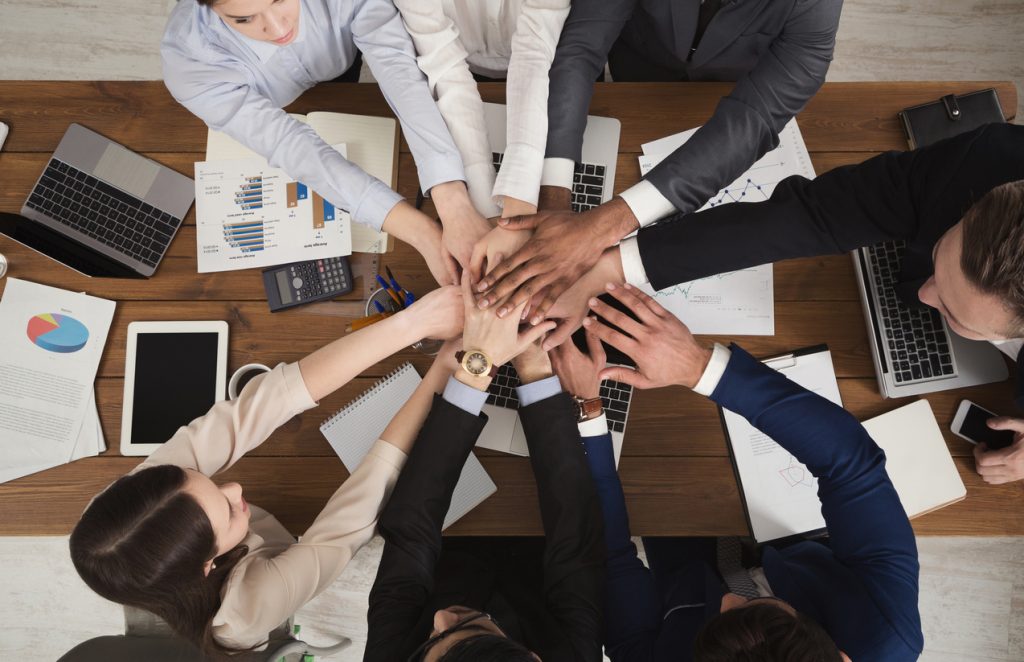 Efficient, effective and decisive recruitment processes which also allow for the development of genuine candidate engagement with a brand will win the fight for talent in this sort of market.
Check out all the changes to LinkedIN and give your LinkedIn profile a fresh new look at the same time
Until next month
Current Jobs:
Client Experience and Support Specialist 
Harvesting and Roading Manager 
Inside Customer Support Specialist 
Warehouse Administrator 
RTO Compliance Manager
Accounts Payable Specialist
Internal Recruiter
C/Suite Executive Assistant