RR' monthly wrap-up report on what's happening in the world of RR, our clients, our candidates and the recruitment market.

The first 3 months of the calendar year always flies by and this year was no exception. As we all emerge with confidence, our collective worlds start to resemble a 'normal' feel to them. No masks, 100% capacity in offices (accommodating social distancing guidelines) and a vaccine that promises to deliver the peace of mind and confidence that we will have a much better 2021, albeit cautionary.
But will things ever return to normal or what we took for granted pre-COVID?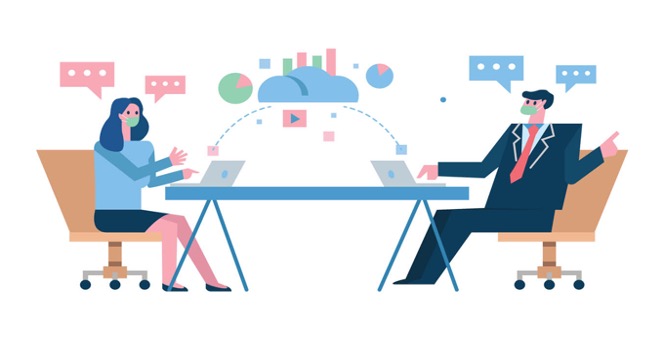 Certainly not on the work front and I am not alone in this thinking. Like many I have enjoyed finally catching up with people face to face where possible during the last month. The conversation inevitably turns to how organisations are moving their workforce back to the office, realising that the office environment as we remembered it in 2019 may never return to full capacity as employees remain determined to hold onto their WFH options. The new 'hybrid' modelappears to have taken hold, many wanting to preserve the same levels of productivity that has been achieved by working in an environment with less distractions (some may argue more)
Could this be a giant can of worms?
"…there are also challenges ahead. Teams have become more siloed this year and digital exhaustion is a real and unsustainable threat." (Microsoft/World Trend index)
For those returning to an onsite working environment either for part or the whole of a week, working in the office presents a range of long forgotten challenges. Just how did we ever get anything done with all the distractions? It's noisy! Returning to an office environment means re-learning how to zone out, bow out and knuckle down. How to politely excuse ourselves from a conversation so we can meet our deadlines. It's amazing just how much incidental conversation ate into our day. But with at least half of our colleagues electing to stay WFH, the offices that I have visited in the last month, have a touch of the tumble weed vibe about them…not quite the bustling environment that we all abandoned exactly one year ago.
But what will a hybrid model do for team and company culture?
Managers and those culture custodians in HR are going to have to be super creative to ensure that everyone is engaged and on the same page, feels supported and not isolated. They need to prepare remote based employees to combat the onset of digital fatigue by encouraging regular breaks, incentifying onsite work attendance and any face-to-face team collaboration possible. The virtual meeting is here to stay in addition to live chats groups, Zoom lunch and learn sessions and shared events. Here and here are how some other organisations are managing their remote workforce.
"Leaders must look for ways to foster the social capital, cross-team collaboration, and spontaneous idea-sharing that's been driving workplace innovation for decades." (Microsoft/World Trend index)
I guess we all know what we have to do, it's the how that is a definite work-in-progress
Wishing you all a safe and happy Easter LWE!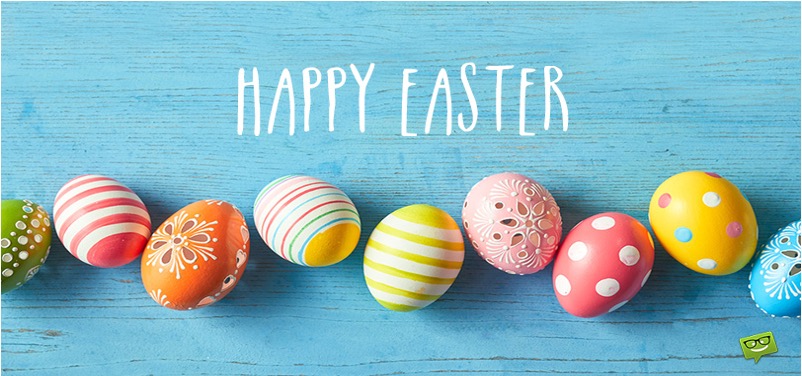 Current Jobs:
RTO Compliance Manager
Inhouse Recruitment Coordinator x 2
Warehouse Administrator
Workplace Experience Manager
Fundraising Administrator