In a time of great change, when what we knew as being given is no longer the case, its time to get creative. Reinvention and renewal should be the focus if we want to adapt and continue to be relevant in a changing if not shrinking job market.
That's why I want to talk about Transferable Skills
What are they?
Transferable skills are those skills that transcend an industry sector or role type. Simply put "a specific set of skills that don't belong to a particular niche, industry or job; they are general skills that can be transferred between jobs, departments and industries" (Wikijobs)
According to Indeed they can include but are not limited to the following:
Communication. Strong communication is the ability to impart information to others by speaking, writing etal.
Dependability – this is all about what makes you a trusted employee
Teamwork – this is your ability to work with others towards a common goal
Organisation – this is about your ability to get things done on time, your working style has a logical order and progression and you are across everything that you need to be
Adaptability – this is about your ability to manage, and adapt to change, learn new skills and pivot when you need to but quickly, enthusiastically and effectively
Leadership – this encompasses the effectiveness to communicate to others, build relationships and dependability, together with your ability to organise teams to reach shared goals
Technology Literacy – this is about your level of comfort with technology; your willingness and openness to learning new tech skills quickly
Ensuring that you list your transferable skills in your resume is important as suggested by Indeed. These can be listed under a dedicated heading or highlighted under each role. They can be highlighted in your resume/career summary and/or included in your cover letter/email.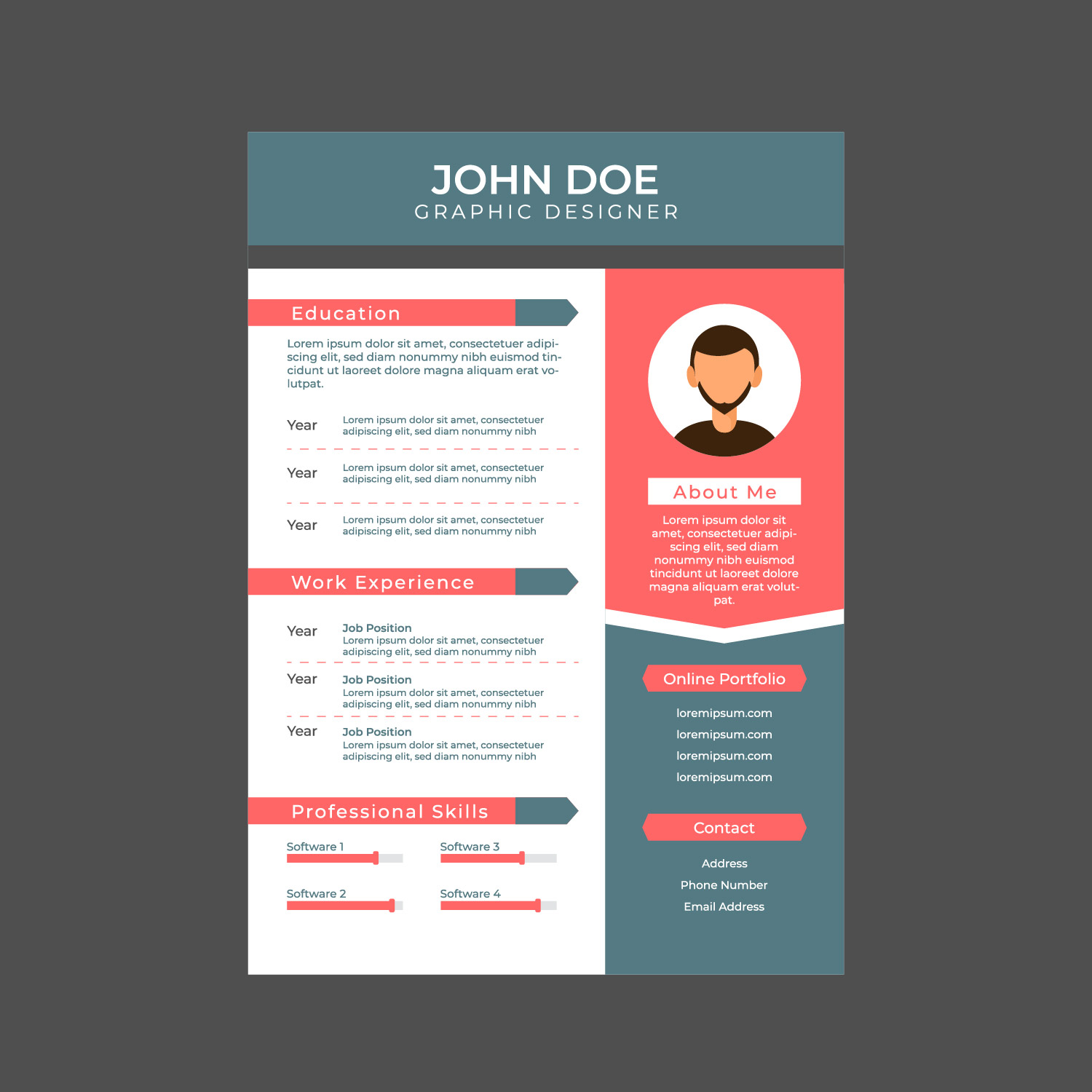 WikiJobs adds that transferable skills bring the benefits of:
Flexibility – essentially your ability to easily adapt, change, pivot drawing from diverse skills and experience
Diversity – the broader your skills and experience, the more able you are to adapt to change
Portability – transferable skills are naturally portable from one job to another, from one sector to another
Employability – Breaking down and understanding what your transferable skills are and adapting those transferable skills to any new opportunity will increase your success in securing a job.
Wikijobs list their top 10 for graduates but these apply to every job seeker:
Business Strategy – understanding and being able to deliver on how a set of actions, plans and goals enables a business to compete and deliver
Leadership & Team Management – taking charge and motivating others, achieving results through people, being able to manage, delegate, coach and develop, resolve issues and give direction
Problem Solving – resolving issues and coming up with solutions
Teamwork Ability – working collaboratively with others including accepting responsibility for your own contribution, sharing and being receptive to others ideas and suggestions
Data Analysis – being able to identify patterns, trends, interpreting that information, evaluating and arriving at a conclusion
Communication Skills – verbal and written
Time Management – being well organised, able to meet deadlines and work under pace/pressure
Work Ethic – directly aligned to values and includes being honest, processing a positive approach, taking initiative, accepting responsibility for your actions; the good, the bad and the ugly.
Commercial Awareness – understand how the business makes its profit, understand its market sector, its competition and its commercial priorities
Listening & Providing Feedback – actively listening and accurately understanding/interpreting messages. Being able to receive/accept feedback positively and learn from that feedback
I would overlay all of the above with a critically important commitment to life-long learning; to always be your best self.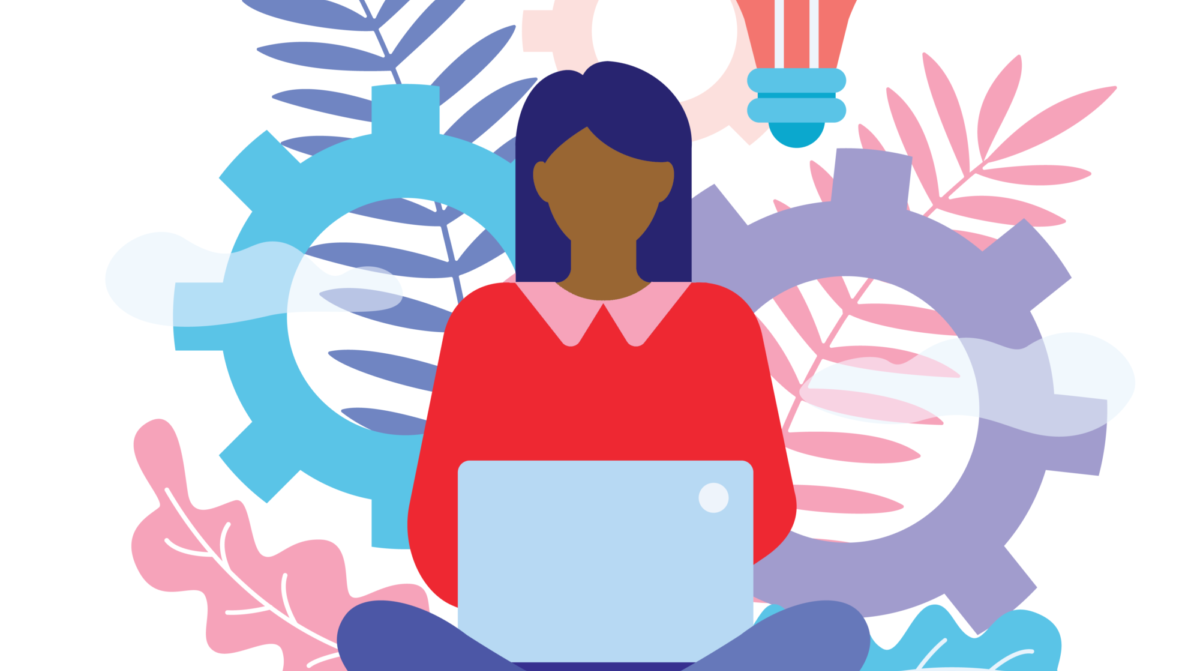 Be it a new industry sector or new job direction, understanding and being across what your transferable skills are, will open up new opportunities and more diversity in your work experience as a result.
Current Jobs:
Employee Relations Manager
Service and Training Specialist X2
General Temp Registration
Marketing Strategist
Health, Safety and Wellbeing Manager
Clinical Documentation Developer