RR' monthly wrap-up report on what's happening in the world of RR, our clients, our candidates and the recruitment market.

There has been much talk about 'The Great Resignation' a so-called global trend already well underway in the US and expected to hit Australia in 2022. The scene is already set, and signs of this global phenomenon are already starting to emerge. As lockdown restrictions continue to ease and life begins to return to 'normal', people's attention has started to turn to their future and for many that may be a new job.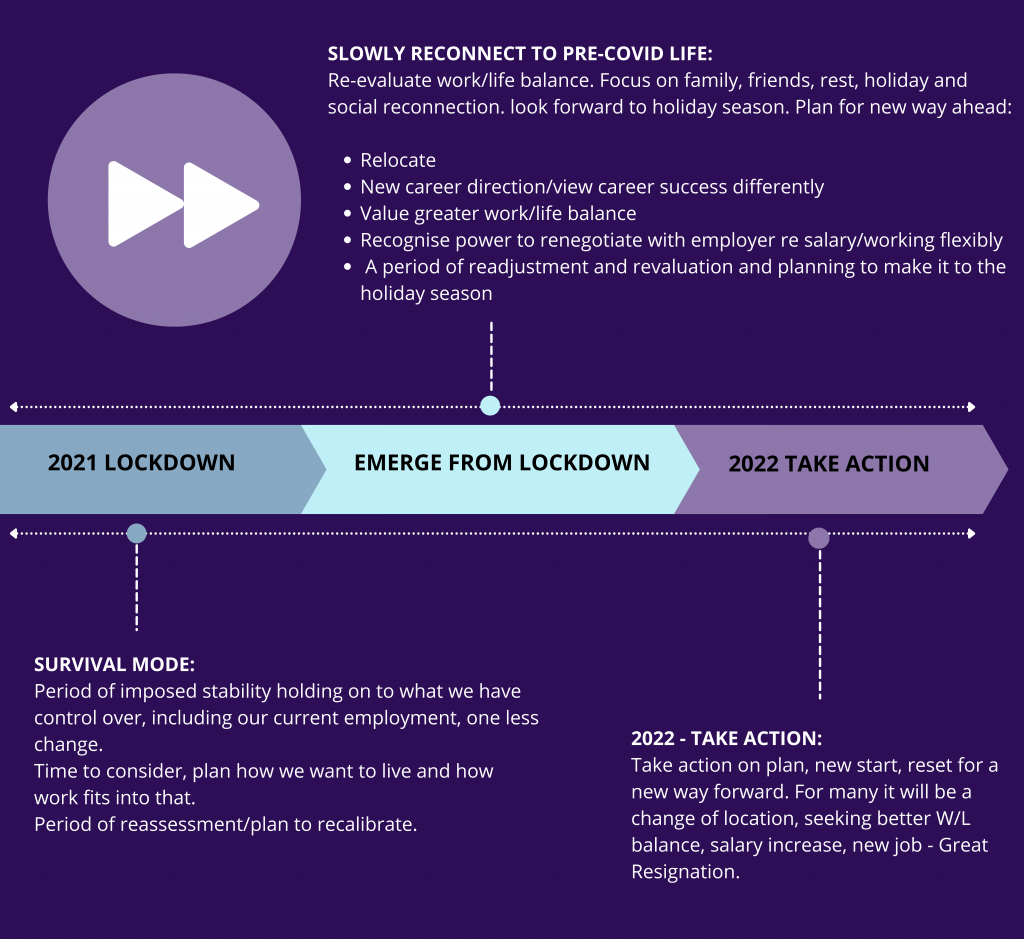 The job market has shifted. Candidates are in demand as the pool of available talent shrinks. We have seen this play out significantly in the hospitality and retail sectors. Casual staff are in short supply as that sector begins to open up. Some venues have resorted to AI technology, with contactless table ordering using very familiar QR codes. Robotic waiters have even started to appear in some Melbourne restaurants.
COVID seems to have accelerated the pace of change. Life as we knew it may have changed forever and as such employers need to adapt to retain and attract talent in short supply. Employers need to shift their focus to embedding strong retention and acquisition strategies. Brand and possessing and promoting a strong Employee Value Proposition (EVP) has never been more important to compete for talent. Well-developed strategies around key personnel pathways within an organisation will be an important retention tool as will developing talent pipelines for critical positions as time to fill rates start to extend way beyond a standard 4 week notice period.
Candidates now demand workplace flexibility, with some form of hybrid WFH/onsite model in place. But be careful what you wish for. Some organisations have started to explore more economical outsourcing options. If employees are demanding a WFH model, those same resources could also be provided offshore and often, by less expensive outsource providers.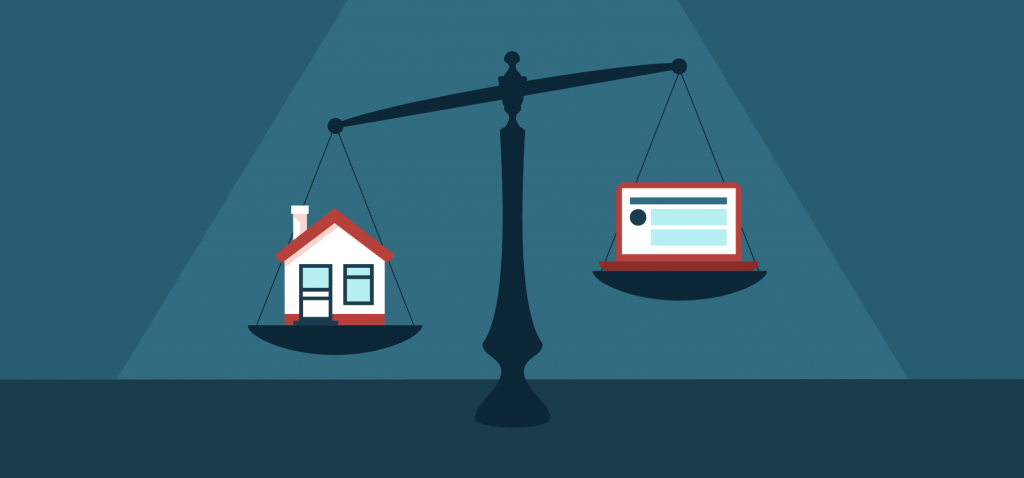 Many employers are considering the provision of wellness programs and mental health support in general to support employees transition out of a WFH environment, manage anxiety, and build resilience. Working on-site means returning to a work commute. It also means returning to a working environment with many more distractions than some experienced at home. Employees will need to re-learn how to manage their own productivity and zone out all what were standard interruptions that we took in our stride pre-lockdown.
Dress codes may be impacted. Has full corporate wear been replaced by business-casual forever?
Zoom or Teams based meetings are here to stay as they replace the need to attend meetings interstate.
Creating a COVID safe workplace environment has already spawned a brand-new role albeit related to workplace health and safety. The emergence of COVID Coordinators or COVID Marshals are being advertised. This newly focused role is tasked with monitoring COVID related compliance protocols, managing COVID outbreaks and even administering Rapid Antigen Testing (RAT) as needed.
What we have learnt over the last almost two years is that change is our new norm. Our ability to adapt and pivot at pace has never been more critical. While some of us thrive in this environment, an equal number may be left behind. Support for employee mental well-being, resilience and adaptability may become essential considerations for 2022's best practice employer of choice. What ever the world of work that 2022 has in store for us, we know that change and adaptability will be at its core.