2022 Outlook
RR' monthly wrap-up report on what's happening in the world of RR, our clients, our candidates and the recruitment market.
Labour force participation is at an all-time high, the number of unemployed is at record lows (4.2%) and is expected to dip below 4% for the first time since the 1970's. Statistics indicate that while there has been an up-surge in job switching, Australia may not experience the so called Great Resignation trend as experienced in the US where largely older employees are leaving the workforce completely, as well as but to a lesser extent, younger generations. In this weeks (2nd Feb) speech by RBA Governor, Philip Lowe, expressed that this job-hopping activity, in such a buoyant employment market, may drive up wages' growth.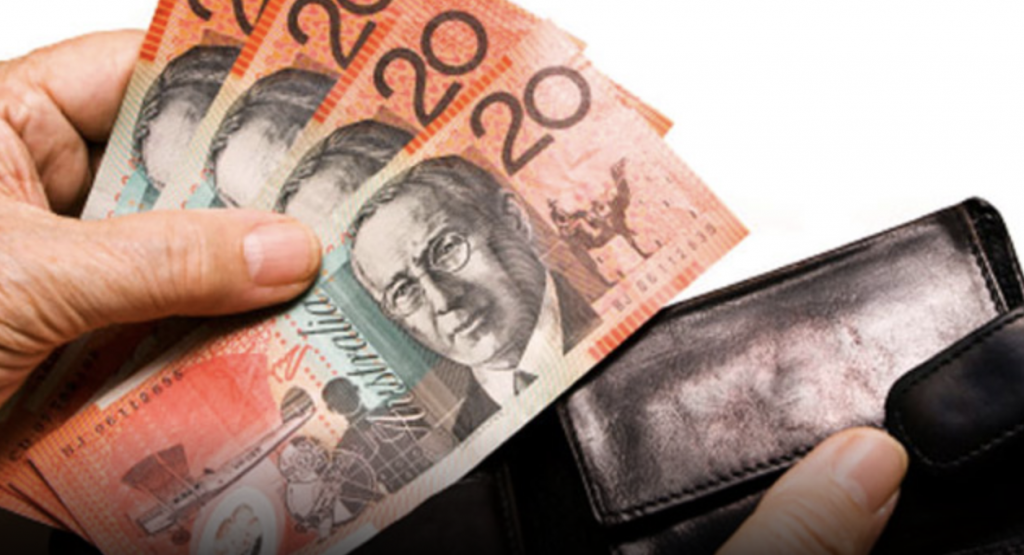 The Commonwealth Banks Head of Economics – Research division, Gareth Aird also spruiked this.
"A tight labour market means upward pressure on wages, and we think, by the time we get to the end of next year, wages growth will be upwards near 3 per cent."
He went on to say "…There remains a lot of demand in the labour force, with the number of Seek job ads at the highest level they've been in 23 years, while the number of people applying for jobs is 53.6 per cent below December 2019 levels"
For those of us at the jobs market coal face, this explains a lot. Not only is demand outstripping supply but applicants are being way more selective. Work/life balance, flexibility and purpose feature at the top of many jobs' seekers wish list. A strong jobs market is offering plenty of choice and opportunity allowing jobseekers to be more selective. They are more and more prepared to hold out for roles that tick all their boxes. This, in turn, is applying upwards pressure on salaries as we see talent confident of their bargaining position.
Here are some of the trends expecting to continue or emerge in 2022, the Chinese Year of the Tiger:
Forbes contributor, Jeanne Meister has identified some of the top HR Trends for the coming 12 months, highlighting the changes in how we work, where we work, who we work with, why we work and the technologies we use. The pandemic has just accelerated this:
The Future of work is employee well-being moving beyond an individual employee to the entire family unit
Hybrid Work – Accenture's survey found that 83% of workers prefer a hybrid working model with 63% of high growth companies adopting a 'productivity anywhere' workforce model shifting the focus to owning results/outcomes irrespective of where or when the work happens.
Employees seek companies whose values match their own. Future Workplace and Beyond Blue Consulting's research indicated that 8 out of 10 employees look for values alignment
Skills based hiring set to rise – AI is automating certain jobs and creating entire new in-demand skills.
Clearly defined roles will be a thing of the past giving way to developing cross functional skills sets that span departments.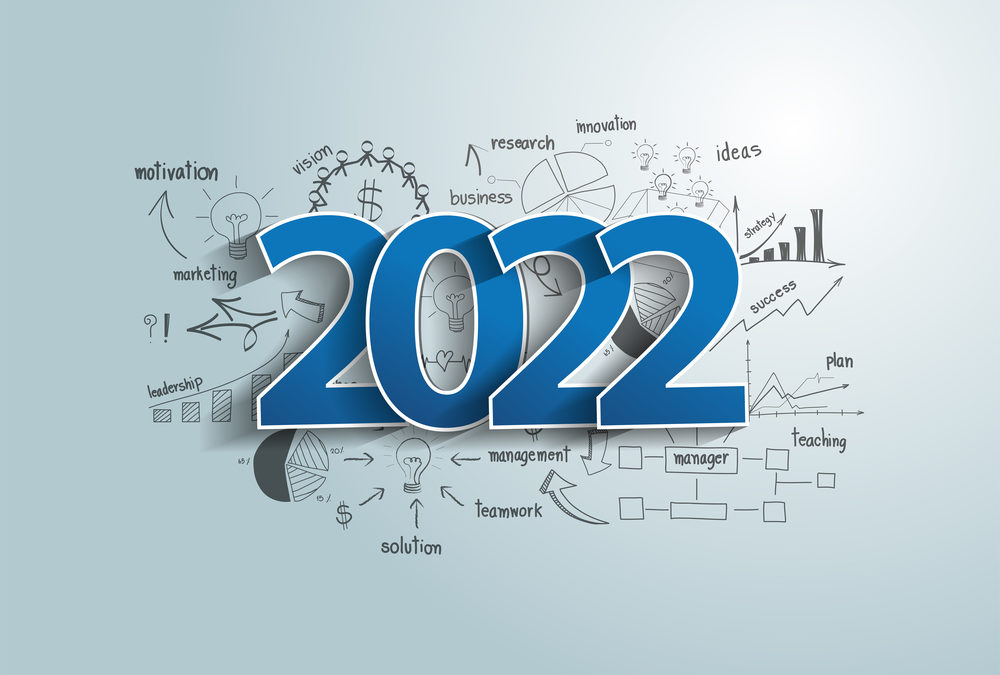 Employee engagement will be key for employers in 2022 as employers rely on their workforce' insight and skill set more than ever. 71 % of executives surveyed by FastTrack360 indicated that getting employee buy-in will be a big focus for leadership teams this year.
And if all of the above is not enough to get your head around for the New Year then take a look at Herbert Smith Freehills top 10 IR and Safety trends for 2022 :
COVID-19 vaccinations and work
Sexual harassment
Underpayments
Federal and state political agenda
Casual and contractor arrangements
ESG
Inclusion
New ways of working
Labour supply
Mental health
Strap yourself in for another year of change.
By-the-way, have you discovered Wordle yet?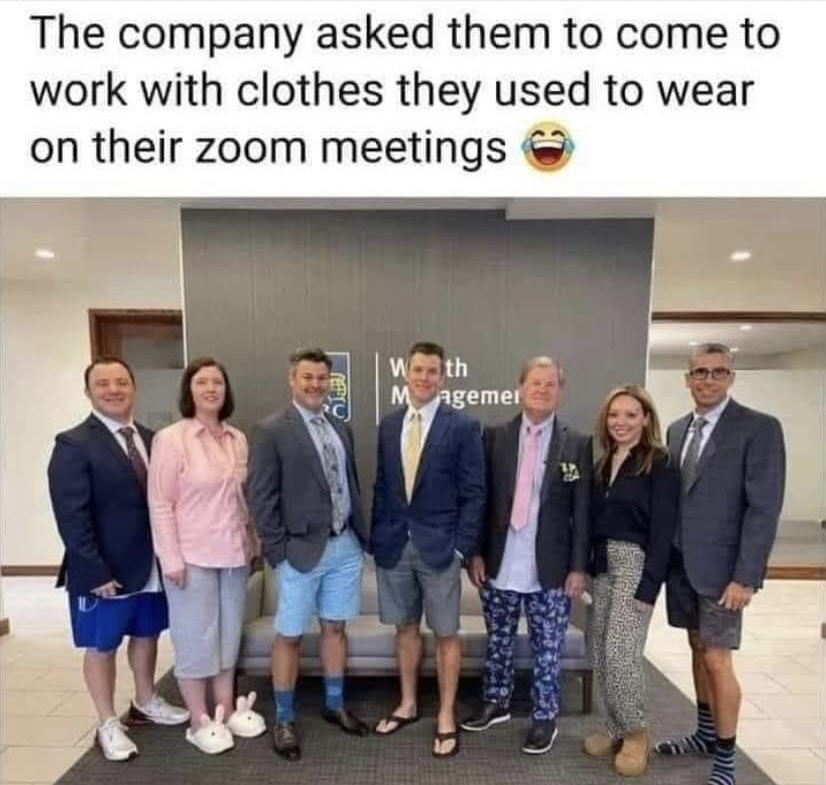 Jobs list:
Fundraising Coordinator
Workplace Relations advisor
Executive Assistant x 3
Content and E-Learning Specialist
Training & Support Specialist
HR Business Partners x8
Club Functions Manager
Receptionist/Administrator
Member Engagement Coordinator
Membership Services Coordinator
Training Coordinator