So, we're all in lockdown looking down the barrel of the Easter LWE. For the bookworms, cooks and the gardeners out there you are probably jumping for joy right now but for the rest of us…
What on earth are we going to do?
Easter can be a very social time catching up with family and friends and in my experience, it also involves a lot of eating. But on your own is not quite the same as a shared experience is it?
Fear not, here are some things that others are doing which may go someway toward connecting you to your nearest and dearest and sharing the Easter holiday activities:
And for more individual pursuits
And finally, liven up your Zoom meeting with this: https://www.zoomvirtualbackgrounds.com/
Have a safe and happy Easter LWE at home. We'll Zoom together on the other side!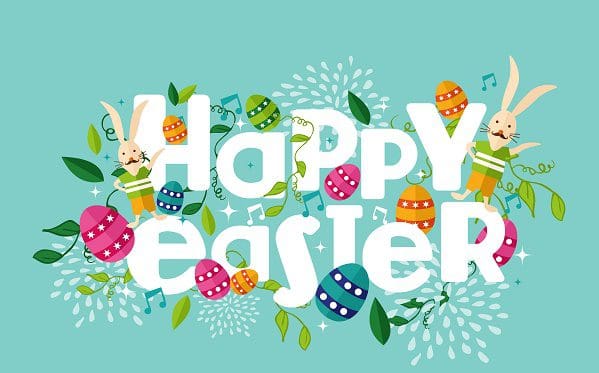 Stay informed! Fill in the form below and receive our weekly wrap-up straight to your inbox.