The Importance of Maintaining Connection:
With the vast majority of employees working from home, the need to stay 'connected' has never been more important. Working in isolation potentially means hours of screen time for all of us as we navigate our way through this crisis and stay productive. Individual experiences certainly vary.  For some they are able to work more effectively in isolation without the incidental interruptions that can distract us during the course of what we knew as a normal day at the office. For others, their productivity is much slower as that same incidental banter around the office; getting updates from your team members which was often a quick yes/no response, is held up by waiting for an email/txt/phone response.
Maintaining team engagement and motivation is critical, especially now as the novelty of WFH and working in ISO starts to wear a little thin. Many are beginning to miss the camaraderie and banter, the support and mateship, that comes with working physically together as part of a team.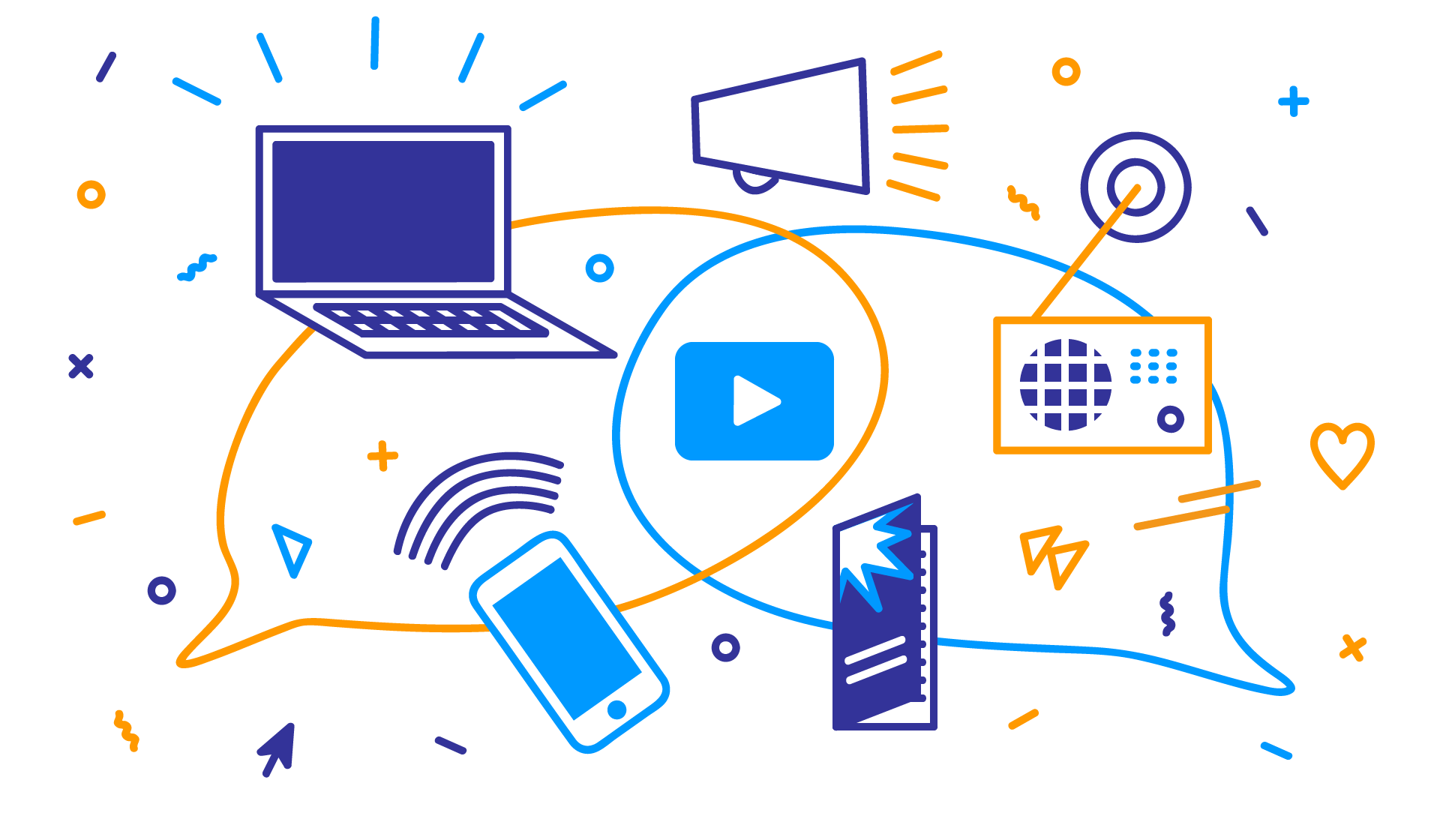 According to a survey conducted by MetLife Australia, "Three-quarters of employees deem their employers' response within the first few weeks of the pandemic positive…" and they are satisfied because "…the ability to work from home, regular communication, reassurance of roles, and positive messaging around the financial stability of the business, which has helped to minimise stress and anxiety levels."
But initial research shows that the majority of Australian employees are also feeling disconnected. Enboarder has found that almost 75% of managers are confident they fully understand how their teams are feeling in light of COVID-19, yet only 32% of employees report their managers have specifically asked them about this. Some 44% of managers say their workload has decreased, and 48% of managers note that they have reduced the frequency of their one-on-one catch ups."
Reading this and other related research prompted me to ask how employers and employees in our own network were feeling and how they were addressing team engagement and motivation now that we all have a good 3-4 weeks WFH under our belt.
Anxiety was up for a whole range of different reasons. Not everyone manages WFH as well as they do when working in an office environment.  Nor is everyone's home environment an ideal working place. 
Some organisations are all over the engagement and motivation piece. Their enthusiasm to ensure that all members of their team are never left out, has not waned. They have designed inventive and fun ways for all to stay connected and that is not just holding a weekly team meeting over Zoom. Virtual lunches, team competitions, daily check-ins, team events rotating leadership responsibility amongst the team, ensuring everyone contributes, thoughtful gifts delivered to doorsteps and so on and so forth. What is the key though? Regular, consistent and open communication, shared responsibility for looking out for one another, simply checking in and asking 'Are you OK?'  As Ashira Prossack of ForbesWomen writes here a Five ways to Help Teams Connect Virtually
Other organisations have been left wanting on the connection front.  For those employees, WFH has manifested as a lonely, isolated and disconnected experience. Any contact is limited to irregular communication over email or faceless conference calls…truly awful. Some organisations just get it and have embraced our new way of working while others appear clueless. This is another example of where a little effort and imagination can go a long way.  Which one are you?
Need Practical Solutions?
A Temporary Workforce
Minimising risk will be top of mind and a temporary workforce solution is a great way to meet an immediate need while minimising long term financial commitment through an extremely volatile and uncertain period. Top of mind for many will be skilled resources in the health sector but also skilled resources in the area of HR, ER and OHS especially for those organisations without the dedicated in-house HR expertise who are trying to navigate their way through a rapidly changing work place environment. RR can assist with this as we have a stable of temp ready, many Work-From-Home ready professionals in this space
Virtual Temporary Professionals
All of a sudden, we are all working remotely. Thank God for cloud-based technology! But don't forget, RR have a virtual workforce of solid all-round Temp Professionals, all of whom can support your business virtually. Our professional temps are equipped, trained and able to work from home to ensure that you have the coverage you need without putting anyone at risk
14-day self-Isolation and no cover?
If you have any staff returning from overseas, they are obliged to self-isolate for 14 days. We have the temp professionals to cover this gap. Carefully following all recommended hygiene protocols our temp professionals will seamlessly fill that unforeseen need
Work from Home ready?
As the business world prepares their remote workforce, this may change the way we work irreversibly. All of a sudden what was a privilege, something earned, the right and trust to work from home, will become the norm for most of us during the next couple of weeks. Who knew??
We can help you coordinate getting your employees up to speed quickly with easy access online OHS assessment to ensure that your people are completely compliant and prepared to work remotely.
Unbundled services and tailored solutions
We can provide specific recruitment support services on an as needed basis. For example, everything from initial candidate screening to reference and compliance checking at the other end.
Talent Pool Search & Development/Work Resource Planning
Now is an ideal time to consider the talent that that you will need moving forward once this crisis is over. Talent pools take time to build. This time can be well spent beginning the process of developing trusted relationships with your employees of the future. RR conduct talent/resource capability audits, target, search and build talent pools to fill in-demand roles for when you are ready to employ again and that time will come!
Building Databases
As experienced resourcers, RR can build and manage a database of specialist or otherwise, voluntary or paid resources as an outsourced service
Onboarding
Outsource your onboarding process in order that you have consistency of process as well as your brand as you welcome and on-board new employees. RR can manage everything from contract generation to induction process, manage vital initial communication between employee and organisation and even the performance review process. We can tailor your onboarding process to fit your requirement
Outplacement support
We can provide comprehensive, supportive and tailor-made outplacement support as some organisations adjust their workforce.
Free Stuff
This link offers some free resources to help you make sure your people and your organisation are compliant: https://www.rusherrogers.com.au/coronavirus-and-safety-when-home-is-the-workplace/
The items available for download are:
Risk Management Guide
COVID-19 Office WHS Questionnaire
Working at Home Policy and Procedure
Work from Home Request Form
Work from Home WHS Evaluation Form
Disclaimer.
Please note that by providing these free online resources Rusher Rogers takes no responsibility whatsoever for the efficacy of your polices, risk, OH&S, communication or any other outcomes as a result of using all or part of the online resources made available by Rusher Rogers 
Stay informed! Fill in the form below and receive our weekly wrap-up straight to your inbox.
[yikes-mailchimp form="1″]