The week began with the two-day Ethical Jobs NFP conference which was a resounding success for both delegate and exhibitor alike. This conference seems to gain momentum year-on-year. Always a great opportunity to reconnect with candidates and clients old and new and of course learn what the sector is focusing on and wants to learn. Key standouts were creating EVP to attract and retain talent, wellness in the workplace with strategies to manage burnout in what can sometimes be a resource poor and demanding environment. Congratulations to all involved

Australia's number of unemployed (seasonally adjusted) rose to 5.3% for January, apparently above market expectations of 5.2% . Let's see if this is a continuing upwards trend or not as this figure has been bouncing around between 5.1% to 5.3% for 12-18 months. See link.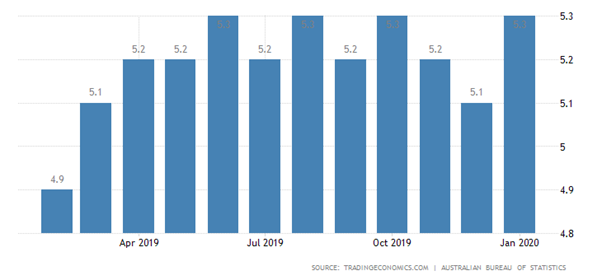 We have certainly seen the permanent recruitment part of our business soften over what can be a seasonally slow period anyway but March will be the key indicator consolidating a slowing trend. Interestingly what is strong is the conversion of temp to perm conversion which is the classic try-before-you-buy scenario (for both parties) indicating a little initial caution but certainly commitment to hiring on a permanent basis. Temp continues as per normal, quite consistent.
Thanks to all whom attended the first CTC for the year. Another highly successful evening bringing together nine, almost complete strangers, to make great professional connections that will hopefully endure. Next CTC is scheduled for April.
Current roles
HR Coordinator
Service Manager
Tele-Audiologist
General Registration
Facilities Assistant
Human Resources Manager
Stay informed! Fill in the form below and receive our weekly wrap-up straight to your inbox.
[yikes-mailchimp form="1″]