Rusher Rogers Recruitment Monthly report on what's happening in the world of Rusher Rogers, our clients, our candidates and the recruitment market.

The first RR change for the new calendar year is our move to a monthly blog. After 146 blogs written since 2018 its time for a change after a phenomenal year of change.
With January done and dusted the year so far has started on a positive note.  Most recruiters have experienced a definite uptick in business activity, jumping out of the barriers from 4th of January. This is obviously good news for all, but especially good for those in Victoria where much of 2020 was spent in some sort of lockdown.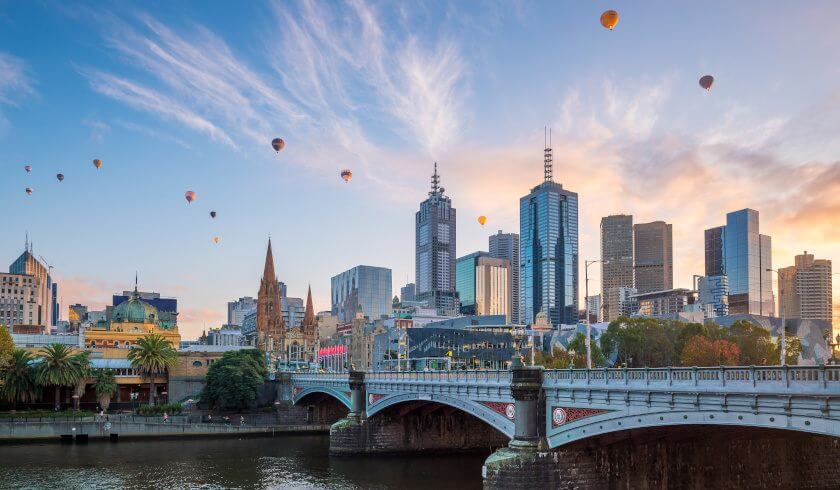 Most of our clients are taking the first tentative steps towards returning their workforce to the office. Many employee surveys have indicated mixed feelings, with a significant proportion of employees reluctant to give up WFH completely.  A blended model seems to be the norm, not withstanding the fact that most workplace environments capacity is limited to 50% of their workforce at any one time, in-order to be COVID-ly safe anyway. At least the directive to wear masks while working in an office environment where maintaining 1.5 metre distance is achievable, has been relaxed.
Its beginning to feel a little normal.
Peak hour on public transport still seems a little empty though but with most now returned from their summer holiday, perhaps this will change in February. Road traffic has certainly increased, perhaps indicating commuter's travel preference of choice if returning on site.
Recruitment firms that shed staff during 2020 are now re-building their teams as the demand for recruitment services continues to increase. Traditionally, coming out of a downturn, a temporary workforce is the first to be in demand. While we have seen some strong growth in the demand for temps, it has not been exclusively so. Our own micro experience has also seen the demand for permanent recruitment steadily increase since about October/November last year with an increasingly steady flow of work continuing into the new calendar year. We have seen this across our own client mix which covers sectors ranging from legal to not for profit, health, SME's and agri-business.
Life as we knew it is returning. Retail and hospitality are starting to gain traction. The arts, entertainment and sporting sectors are dealing with reduced capacity limits and travel while now permitted, will be limited to the domestic market (border closures permitting).
Candidates still reeling from an upended year in 2020, are shifting from survival mode to a more optimistic outlook as they grow in confidence with a more buoyant employment market. Advertised jobs have been steadily increased:
"In seasonally adjusted terms, job advertisements increased by 1.4% (or 2,300 job advertisements) in December 2020 to stand at 171,500. This represents the eighth consecutive month on month increase in job advertisements which now stand 11.1% (or 17,100 advertisements) above the level recorded in December 2019" (Labour Market Information Portal)
As at December 2020, the percentage of unemployed in Victoria was down to 6.5%
With the first month down, 2021 for now anyway, bodes well.
Current Jobs:
Senior Geospatial Technologist
Kiln Operator
Marketing and Communications Coordinator
HR Advisor
Business Support Assistant
IT Administrator
ZOOM Meeting Note Taker
Despatch and Inventory Manager
Condition Monitoring and Reliability Technician
Executive Assistant
Safety and Quality Manager