Have we forgotten what its like to be a good human?
Some weeks employers seem to forget what its like to be an employee. Specifically, what it is like to be a temporary employee. This week has been no exception. Good temporary employees can be like unicorns and here at RR we like to think that we have a stable or a 'Blessing' of them!
This week has been a timely reminder to recognise this unique group of employees because it is not easy to be dropped into the deep-end, not knowing a soul or a system and being expected to come up to speed the moment that you walk through the door with a handover that better resembles the process of osmosis.
The very nature of temp means that the need can shift. What was understood to be a long-term assignment can pull up short, the skill and experience required can alter and the original brief can completely change to meet the shifting need of a business. This is what temps do!  They accommodate the shifting needs of an employer and adapt accordingly. So, we need to appreciate them not pillory, isolate, ignore or not treat them with the same level of coutesy, inclusiveness and respect afforded to any permanent member of staff.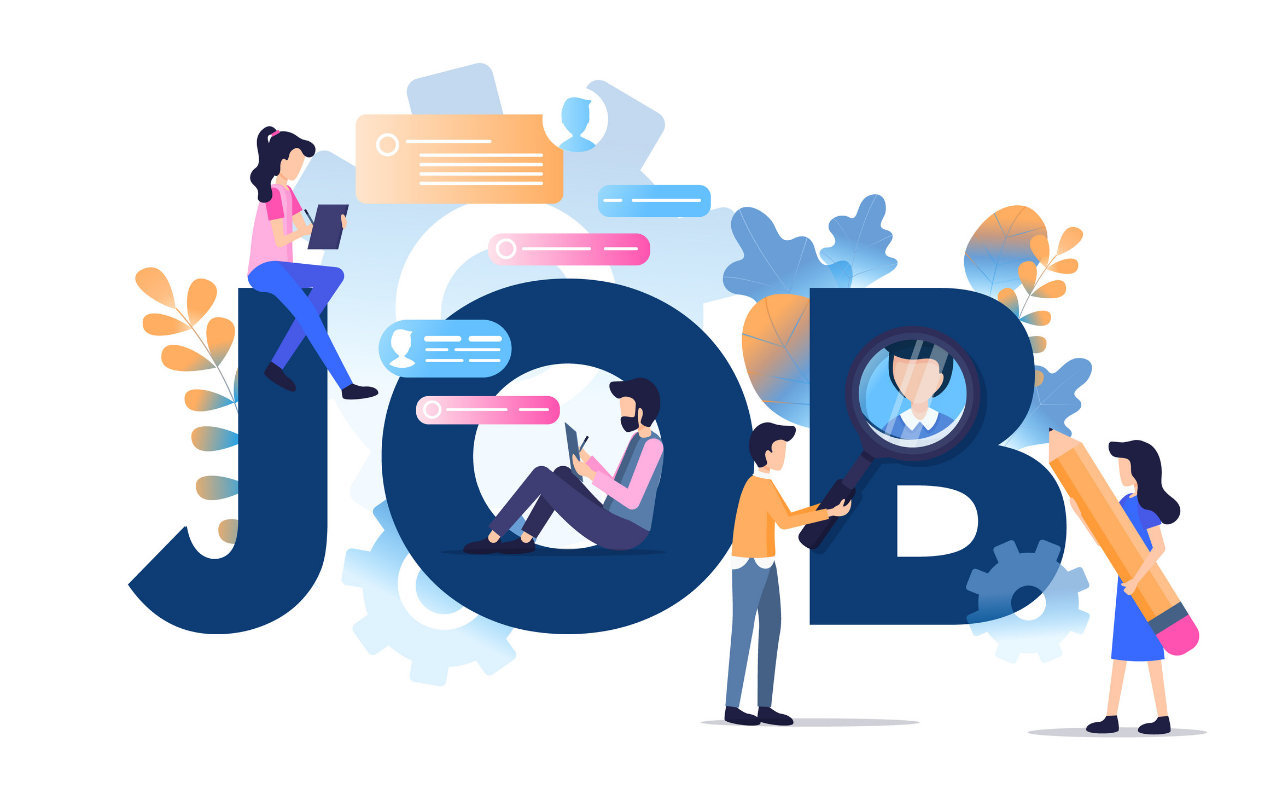 It is true on the whole that a temporary employees experience can be an awesome one but just every now and again, some host employers forget what its like to be a good human!!
So thanks to all the unicorn temps, we appreciate your work and your unique ability to adapt and roll with those punches!!

Current Permanent Roles: 
Service and Client Support Specialist
Community Fundraiser – Part-time
Current Temp Roles:
Stay
informed! Fill in the form below and receive our weekly wrap-up straight to
your inbox.