We have many conversations with candidates contemplating making a shift from the corporate sector to the Not-For-Profit sector or For-Purpose organisations as they increasingly prefer to be referred to as. Superficially of course, the reasons for wanting to make this sort of change seem pretty obvious: values alignment, a greater sense of purpose, or as a recent migrater explained, working for a NFP passes the BBQ test. Its all about being proud about where you work and your contribution towards a cause that are the key drivers for most making this sort of shift. Instead of being beholden to the shareholder or that bottomless pit dedicated to increasing profit, you join a team of like-minded souls, where your values align and you can apply your special skills and talent to an organisation that may ultimately improve the lives of people, animals, the environment etc etc But a word of caution, the transition to a NFP can be a little more challenging than first assumed for a newcomer to the sector.
For-Purpose organisations manage a difficult and sometimes challenging balance between values and sustainability. I liken this tricky balance to standing on a FIT Ball. One foot represents values and the other, sustainability and it's the core (infrastructure, strategy & management) that keeps it all upright. Consider this all in light of a funding landscape, where you are reliant on funding from either the public purse and/or various fundraising streams, where compliance, depending on which part of the NFP sector you operate in, means constant audits, sometimes the original sense of purpose or passion for the cause if you like, can get a little swamped as you get bogged down by all the red tape and general challenges that many resource poor NFP's have to contend with to stay afloat. So, it's not entirely surprising that adjusting to working in the NFP world can take exactly that: some adjustment.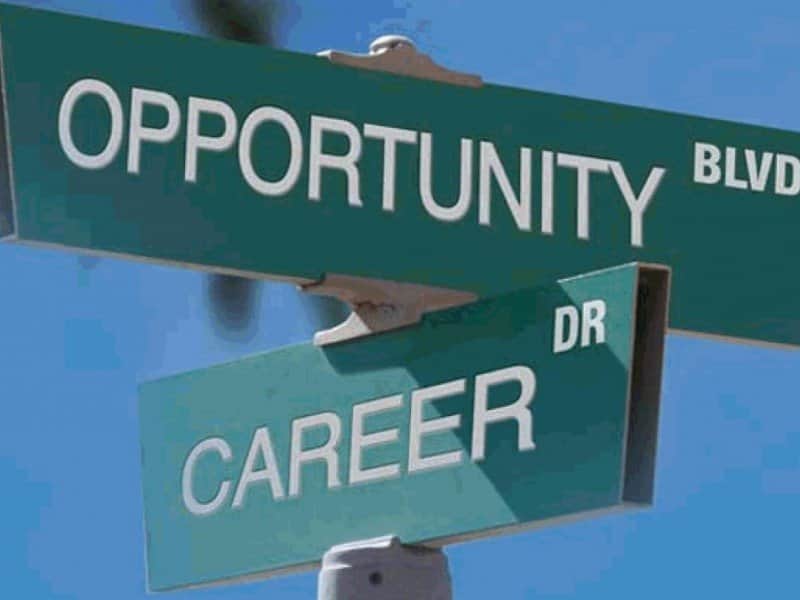 Salaries generally pay under its For-Profit cousin and while there is a myriad of salary packaging options available that go some way to compensate employees in this space, it's the values alignment and commitment to the cause that have to be strong to override any monitory reward. It certainly is no less challenging in the NFP world either, in fact I would say considerably more so when you factor in a changing NFP landscape, competition for funding and talent and resources, the list goes on. But in spite of all of this, the reward for most, tends to far outweigh any of the negatives of making this sort of shift. The sector certainly needs more talent. Community agencies in particular continue to grow (Family Services, Family Violence, Aged Care, Disability Services etal). So, I encourage anyone contemplating making this sort of move, once you get past the difference in salary, the benefits of carving out a career in a purpose focused organisation, make most high paying corporate roles pale into insignificance.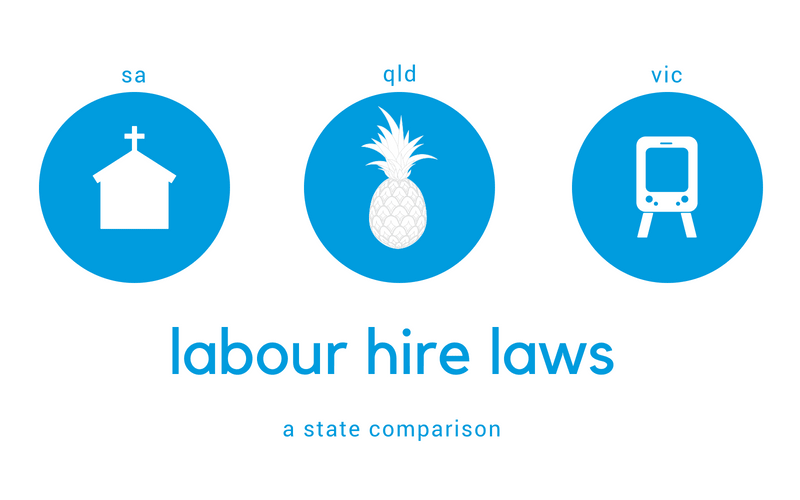 Labour hire licencing applications open on the 29th of April, whereby labour hire agencies have 6 months to apply for a licence in order to legally operate a temporary desk in Victoria. Rest assured RR will be placing an application in asap so that we can continue to and seamlessly provide temporary services to all of our clients. Organisations must ensure that the agencies that they use to secure temporary services must have a licence in order to be compliant. Queensland already have a licencing system in place, South Australia are waiting for a Federal solution and the other states have not chosen to go down this path…yet. We will keep you posted with our progress.
Until next week,
Susie Rogers
Current Permanent Roles:
Senior Administrator
EA to Director Shared Services
Recruitment Partner
HSEQ Leader
Senior Draftsperson
Family Violence Team Leader
Program Leader (Safety & Resilience)
Orange Door Practitioner (Three)
Finance Manager
Senior Manager, People and Culture
National Manager (Ageing support services)
A Word From The Temp Desk:
Last week we were filling roles left, right and centre! It was a busy week for all of our working temp professionals and our active temp list full of active temp professionals ready to go on their next assignment.
With Easter fast approaching we are getting our temp professionals ready to go for any last minute assignments that come through over that Easter Break. If your staff are taking leave why not use a temp professional?
A BIG thankyou to all our hardworking temp professionals this week !
Matilda Hubbard
Stay Informed! Fill in the form below and receive our weekly wrap-up straight to your inbox.
[yikes-mailchimp form="1″]