In the immortal words of author, broadcaster and cartoonist, Kaz Cooke: "Keep yourself nice"
With the holiday season fast approaching, Christmas/end of year celebration invitations start to flood in and the calendar becomes a major juggling exercise fitting in all those invitations to 'catch up before Christmas'.
Amongst all of this social activity of course is the Office Party (queue warning music). This is not, I repeat not, your time to shine and come to the attention of senior management or HR for all the wrong reasons. Below are some excerpts from an article written by one of our former team members, Anthony Kenworthy, together with a bit of an update offering some sage advice and guidelines that still ring true.
Once again it is time for the Office Christmas Party. Being a veteran of many a work function, I thought it timely to share what l have learnt and read over the years. I therefore present to you the…
Etiquette Guide for the Office Christmas Party.
Clothing:
Take a conservative approach. After all these are your work colleagues, they may not have socialised with you outside of work hours. So best to leave that little red slinky dress or skin tight leather pants for a night out with friends at the local nightclub.
Know your limitations:
"Free or open bar" isn't an invitation for a personal challenge. If after three drinks you're confident, five a stand-up comedian, and seven start challenging anyone to an arm wrestle, then set your bar somewhere between three and six for the party. Also be aware of any prior noted behaviour as a sign that it may be time to slow down. Pacing yourself is the wisest option and alternating every alcoholic beverage with a glass of water will mean that you will thank yourself the next day! It is also good to note that there is no pressure to consume alcohol at all…being the sober one has its own entertaining benefits!
Proper nutrition:
Consider having a light meal prior to the party especially if not a sit-down meal occasion. Canapés, party pies, and dips don't act as a practical buffer if you are consuming alcohol. Hovering around that food table like a half-starved vulture isn't a good look either!
Right time and place to be memorable:
While you may possess the dance skills of a "So You Think You Can Dance" contestant or can sing "Gangnam Style" in Korean, you need to ask yourself is the office Christmas Party the place to demonstrate this ability? Handstands, juggling and the splits while a great party trick are also to be avoided.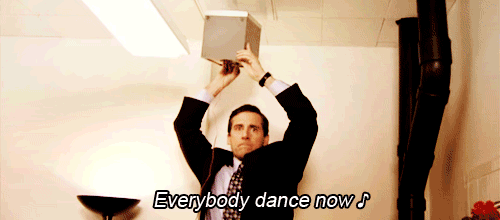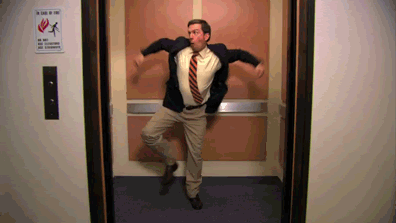 Keep your opinion to yourself:
There is a time and place for that frank discussion of your companies or colleagues' failings. The office Christmas Party is neither the time nor the place.
Clothing should not be removed:
Exposure of any kind is to be avoided. While you may possess the body of an ancient Greek or Roman God or Goddess, it's best to keep it under wraps for more appropriate occasions.
Too much information. There is such a thing:
They may say that sharing is caring, but this isn't the place to share intimate or previously unknown information about yourself.
Stay away from social media:
And if you must have photos, only be involved earlier in the evening. Without fail a photo album will surface and you may look as though you have had far more "fun" than in reality.
Look after your friends:
If a colleague is on a mission to something that will no doubt end in tears, be the one to help them into a taxi, or stop them from making an unwanted scene or going to sleep on the toilet.
Avoid the photocopier:
Just stay away from it. Don't go near the photocopier, nothing good can come of it…
Above all, know when to leave gracefully:
Leaving the party while still being able to under your own steam and with your dignity in-tact is the goal. This is not the occasion to be the last person standing.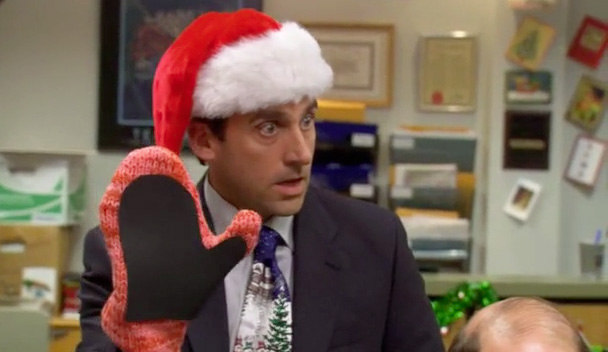 Enjoy your Office Christmas Party, it's a great opportunity to let your hair down, celebrate the year that was and the year to come. Socialise, laugh, be merry and most of all keep in mind the above. Make it memorable for all the right reasons and not the wrong ones.
Current Permanent Roles:
Manager – Human Resources
Service Manager – aged care
Service and Client Support Specialist
Community Fundraiser – Part-time
Current Temp Roles:
Stay
informed! Fill in the form below and receive our weekly wrap-up straight to
your inbox.