As we all slowly trade the work hat for the family/Xmas/holiday hat, it's a great opportunity to look back and reflect upon the year that was. For many it has been a tough year and certainly an interesting year of change. Such a turbulent year globally, politically, socially and environmentally. I know for many, they will be glad to see the back of 2019, welcoming a New year, a new decade with open arms.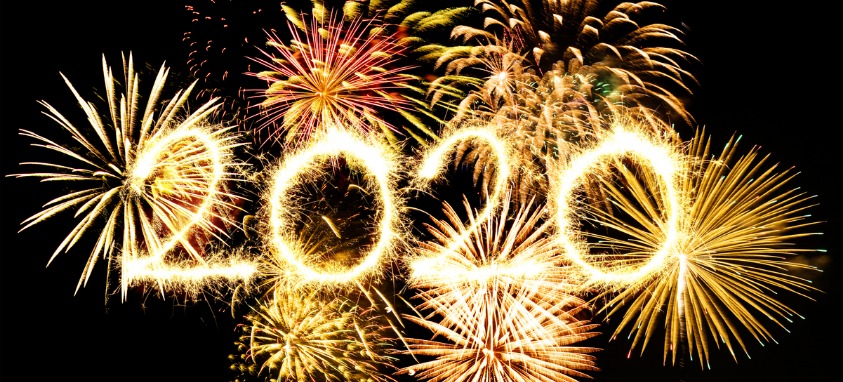 From statistical employment point of view, we have seen the percentage of unemployed Australians fluctuate between 5.1% and 5.3 % over the calendar year. November's figures just released, now sit at 5.2%. Concerns have been raised about the percentage of underemployed Australians in a so-called gig economy. This is steady at about 8.5%, but noticeably different between genders of course with more women than men underemployed.
This year also saw many organisations in underpayment scandals with a steady stream of high-profile companies etal accused of exploiting their workforce. Sluggish wages growth has also hit the headlines, revised down to 2.5%.
Both the Australian Business and Consumer Confidence index has fallen according to NAB and The Melbourne Institute and Westpac Consumer Sentiment index.
2019 still saw a steady permanent focused recruitment market soften overall. Certain sectors still indicate significant growth ahead (Healthcare, NFP – Community organisations), but it has been steadily slowing over other sectors. Caution around hiring decisions continues, with higher and higher expectations set upon recruiters to find talent that delivers. ROI is understandably at an all-time high. Churn in our own sector has also risen to an all-time high presenting major issues to most employers with less experienced employees chasing so-called greener pastures when the going gets tough. Labour hire licencing was also introduced for all labour hire agencies operating in Victoria with the deadline for applications extended to the end of the calendar year as the Labour Hire Authority is swamped with applications that number in the thousands!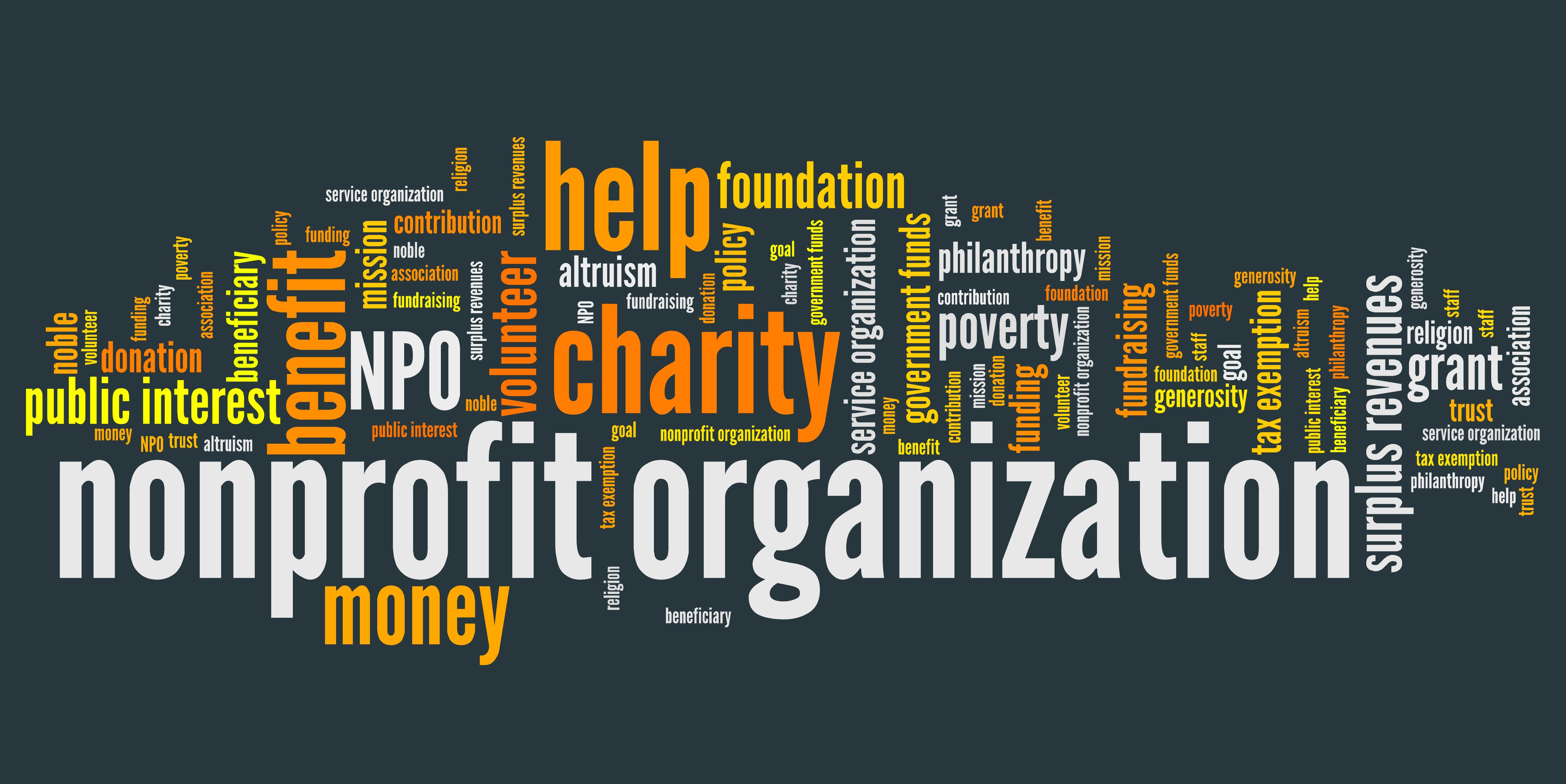 What can we expect in 2020?
Perhaps a shift from a softening permanent market in favour of a temporary or contract workforce if business confidence continues to decline. Lower skilled roles increasingly replaced by technology &/or AI and an increasing focus on employer brand to attract and retain talent and soft skills. link
Increasingly research indicates the advantage of hiring employees with high levels of EI (Emotional Intelligence)  link:
Diversity also looms large as more and more employers realise the benefits of employing a diverse workforce. Research certainly supports greater diversity across gender lines making for more successful teams:Link
So, an albeit brief overview from our experience over the last 12 months and looking forward to 2020.
And for your seasonal entertainment HRD shared an amusing if not a little alarming article covering off Christmas party horror stories LINK
Thanks, must go to all of our candidates and clients. We thank you for your ongoing support throughout 2019 and greatly look forward to working with you all in 2020. Please note that we are available throughout the holiday period and wish you all a safe and happy festive season and our first CTC event for 2020 is scheduled for February.
Stay safe

Current Permanent Roles:
Service and Client Support Specialist
Community Fundraiser – Part-time
Human Resource Manager
Current Temp Roles:
Stay
informed! Fill in the form below and receive our weekly wrap-up straight to
your inbox. GroupParagraph